Small Town Charm: Wilmore, Kentucky
Posted by Abigail Stone on Wednesday, February 10, 2021 at 2:00 PM
By Abigail Stone / February 10, 2021
Comment
Do you love quaint and quirky small towns? Take a peak into some of our favorite charming small towns- Stay tuned for each new installment!
Wilmore is located just 13 miles south of Lexington, nestled in the rolling green hills of central Kentucky. With a population of only 6,335, Wilmore maintains its own distinct small-town identity, while having the added convenience of being within short driving distance of Lexington.
Charming Small Towns: Wilmore Kentucky
Wilmore is a collegiate town, home of both Asbury University and Seminary. This creates a constantly changing and diverse culture. Pro: These local institutions provide many amenities that are open to the community year-round.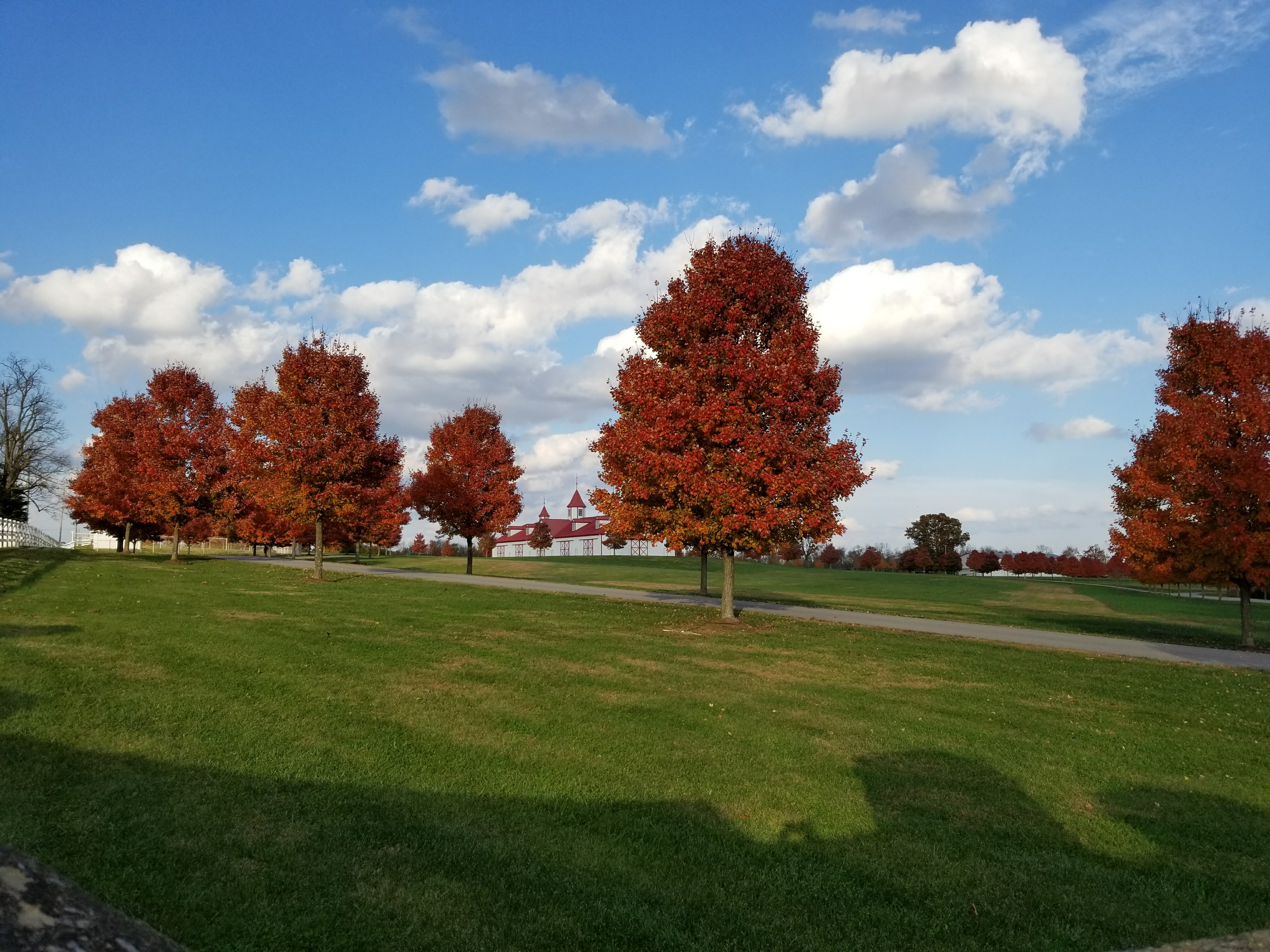 What's to Love: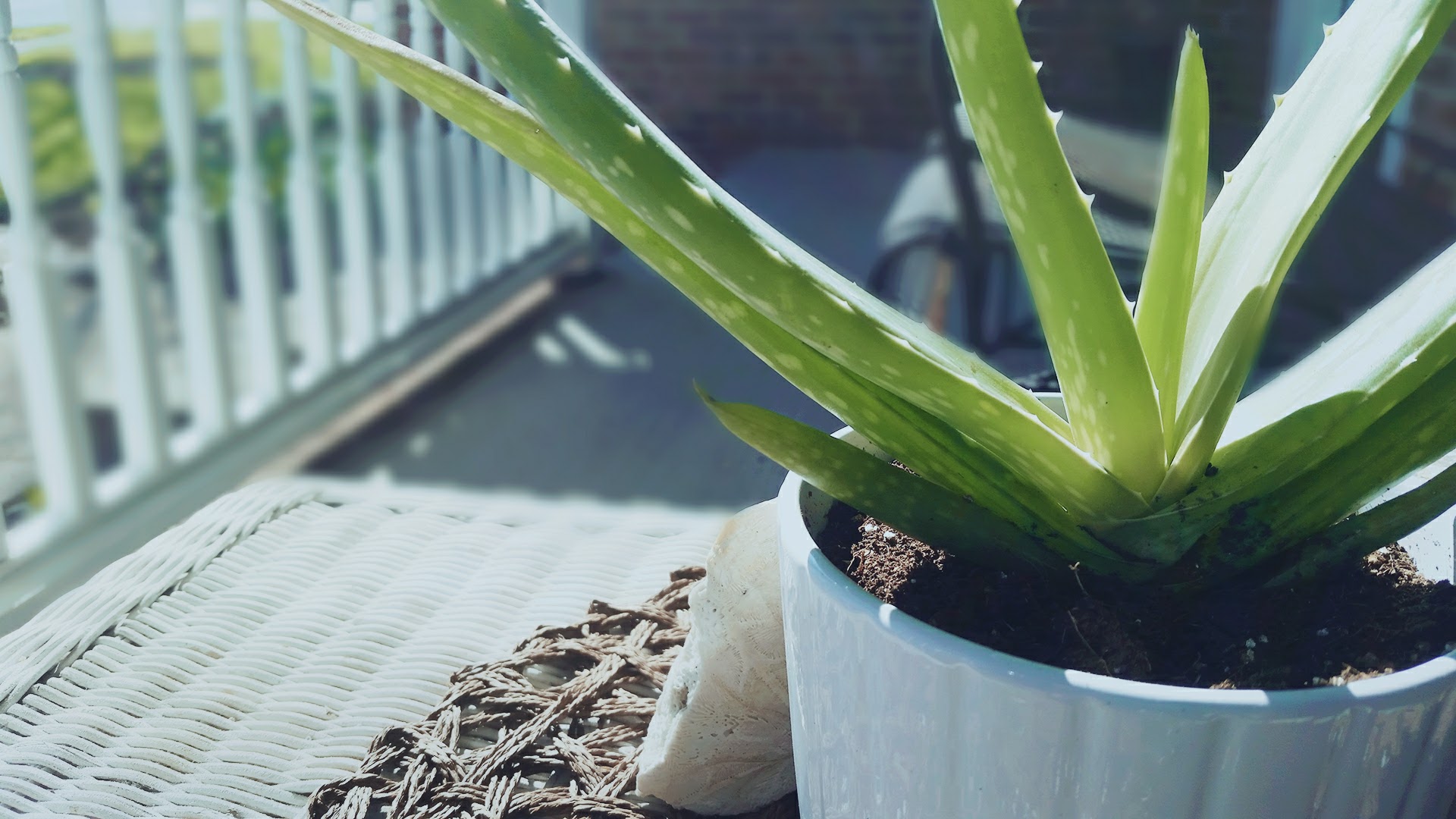 Buying a Home in Wilmore:
Average Home Cost: The average of homes sold in 2020 were approx 1,700 sq ft, selling

for an average of $190,000




Number of Days on Market (DOM):

Homes in Wilmore sold in an average of

20 days

in the 2020 real estate market. That is about 2x as fast as homes in neighboring communities!
In summary, Wilmore boasts many charming features that appeal to all sorts of demographics. With its relaxed, quirky, and quaint small town vibe - Wilmore also offers some surprising amenities for a town of its size! Housing is also very affordable, compared to the national average. Cons: if you're looking for bustling nightlife, this is probably not the town for you. Most restaurants, and shops close early during the week and are often entirely closed on Sundays.
Homes in Wilmore are limited in quantity and sell quickly- so make sure that you connect with one of our area specialists to help you find your next home!
I hope you've enjoyed this first installment of Kentucky Small Town Charm. Please leave us a comment to suggest your favorite Kentucky small town for a future feature!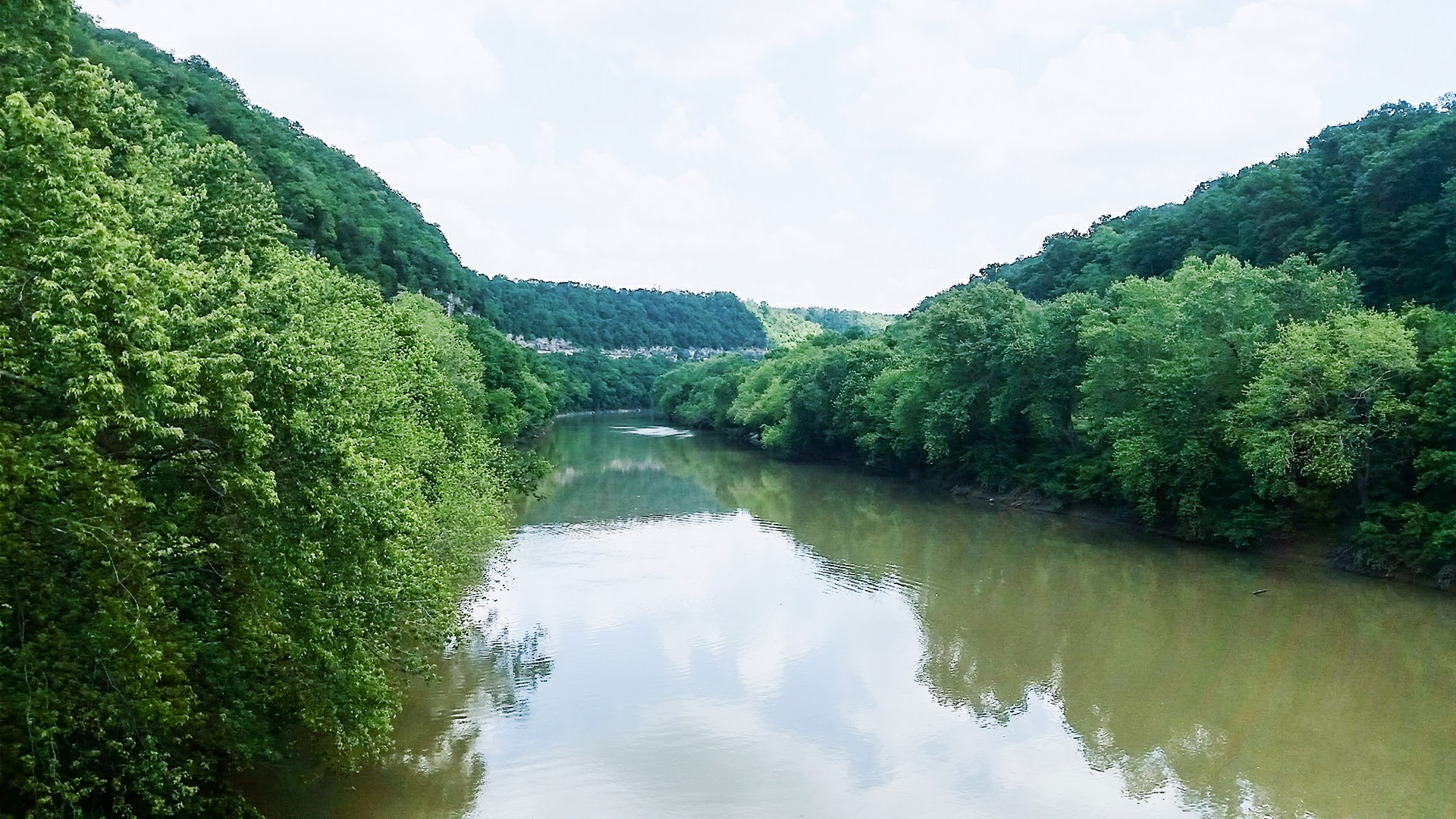 Also: check out our recent articles about the real estate market in central Kentucky and let us help you find your next dream home!
*All activities and events are subject to cancelation or change