Small Town Charm: Paris, Kentucky
Posted by Abigail Stone on Wednesday, March 24, 2021 at 4:41 PM
By Abigail Stone / March 24, 2021
Comment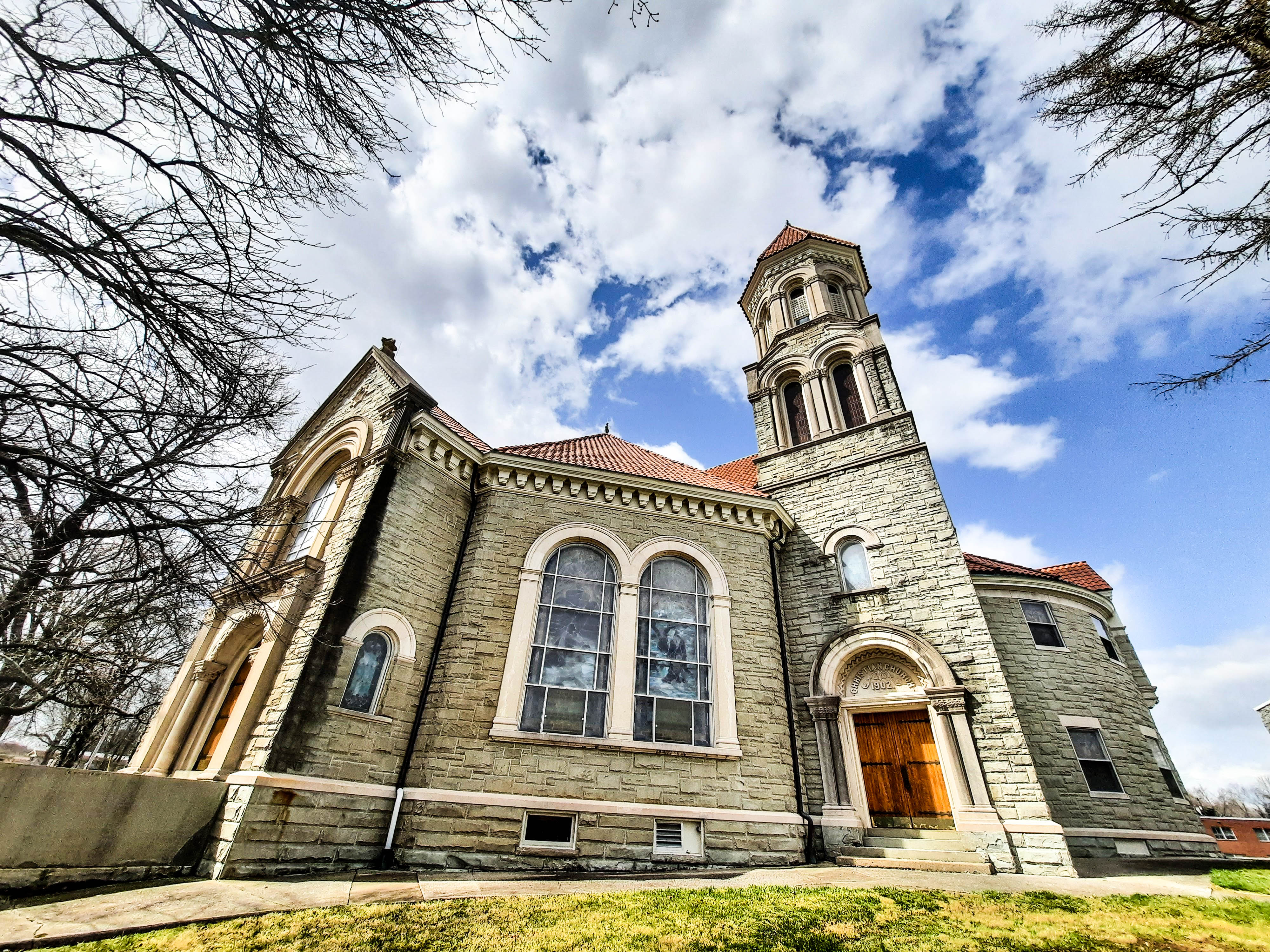 Located 18 miles northeast of Lexington, Paris is a charming town with impressive history, horse culture, and hospitality. Named after the capital city of France to honor their assistance during the American revolution, this town is both modern and historic.
With a population of 9,846, Paris has the feel of a small town while exuding its own distinct cultural identity and pride.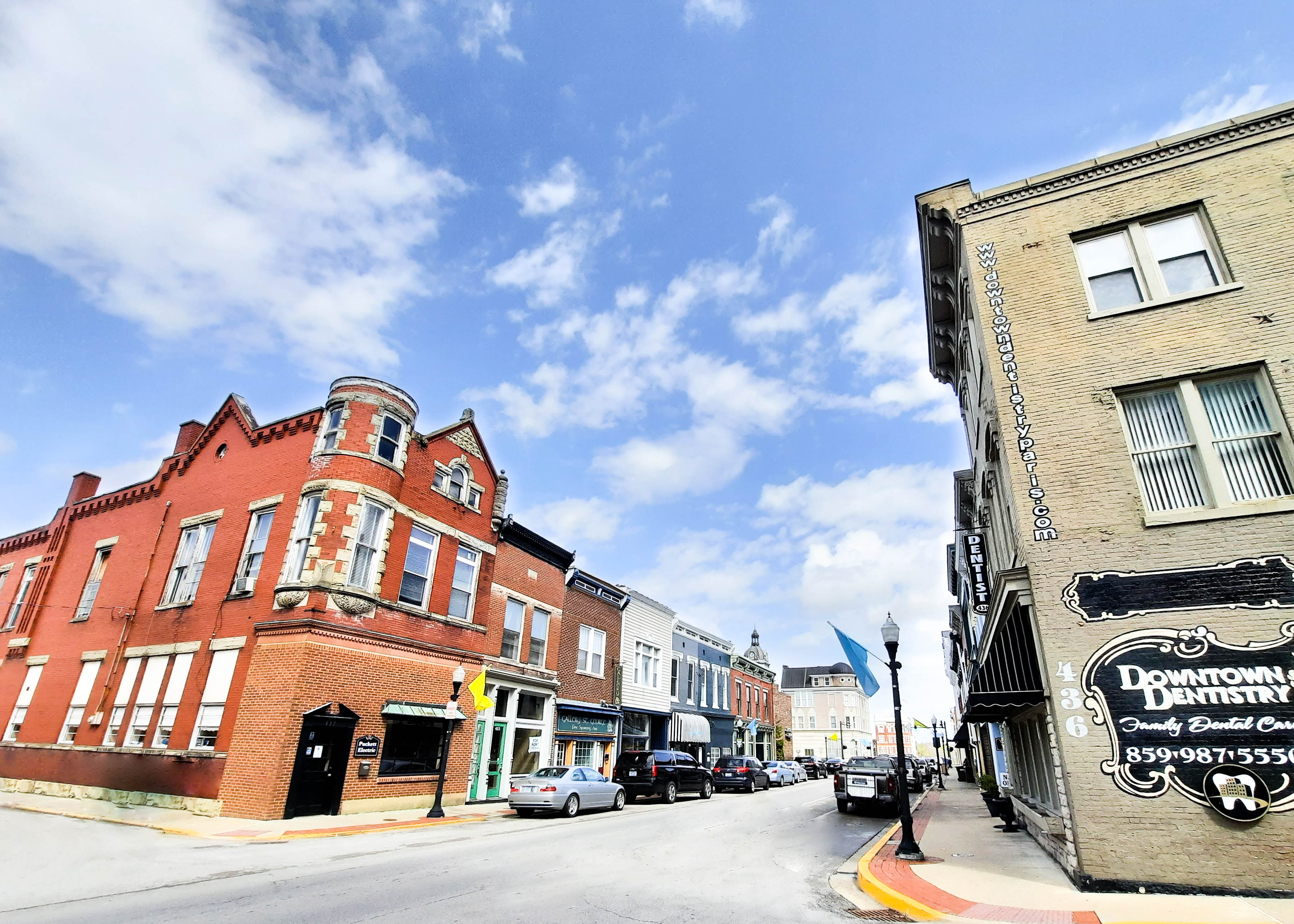 What's to Love:
Local Parks & Trails: There are several parks and dog parks in the area, but Bourbon County Park is the largest park in Paris, offering something for everyone. Paved walking paths, playground, skateboard and basketball areas, and other athletic facilities make up this lovely outdoor park.
Historic Sites: Paris is full of history, from its origin story and name to the buildings lining its streets. You don't have to look far to spot a historic plaque in the downtown streets. Some of the highlights include, the historic Claiborne Farm (horse and history enthusiasts alike will be amazed) and the Hopewell Museum where you will be able to delve deep into the history of this charming landmark town.
Festivals: this small town loves to celebrate the rich traditions and history of the area. Check their local chamber or tourism offices for upcoming events, such as The Legends of Bourbon County Festival, as well as the Summer music series.
Farmer's Market: Enjoy local produce, meats, and goods at the Paris-Bourbon County Farmers Market or venture out to the Pope Family Farm for a direct farm-to-table experience.
Local Shops: Art galleries, antique shops, and boutiques line the historic streets of Paris, creating a charming atmosphere for a day of shopping and exploration.
Local Eats: This charming town is peppered with quaint eateries, historic pubs, and mainstream fare. The Trackside Restaurant and Bourbon Bar is located in the restored 1882 Train Depot, highlighting the history and charm of the area. Another local favorite is the Paradise Cafe, which offers Asian cuisine in an elegant local setting.
Schools: Paris is part of the Paris Independent School District in Bourbon County. Maysville Community & Technical College is located in Paris as well.
Healthcare: the Bluegrass Medical Clinic, Bourbon Community Hospital, and multiple physician offices are local. Additional specialists and hospitals are located 30 minutes away in Lexington.
Safety Rating: the crime rating for Paris Ky is lower than the national average, with a B+ rating according to areavibes.com. Tip: Always remember to check local crime ratings and safety information with local law enforcement before purchasing a new property.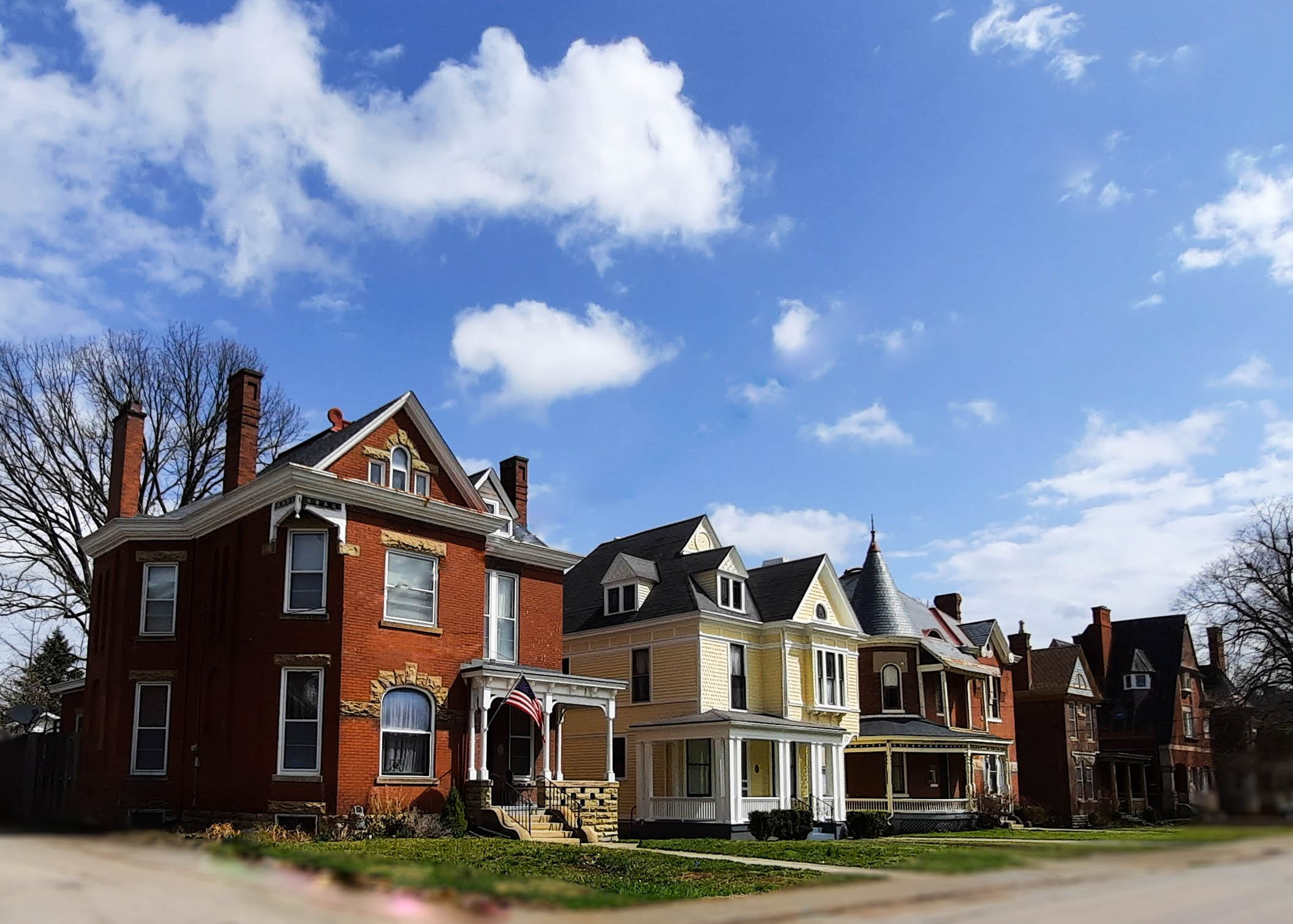 Homes for Sell in Paris
Average Home Cost: The average of homes sold in 2020 were approx 2,104 sq ft, selling for an average of $226,116
Number of Days on Market (DOM): Homes sold in an average of 54 days in the 2020 real estate market.
Homes in Paris are limited in quantity and sell quickly- so make sure that you
connect with one of our area specialists
to help you find your next home!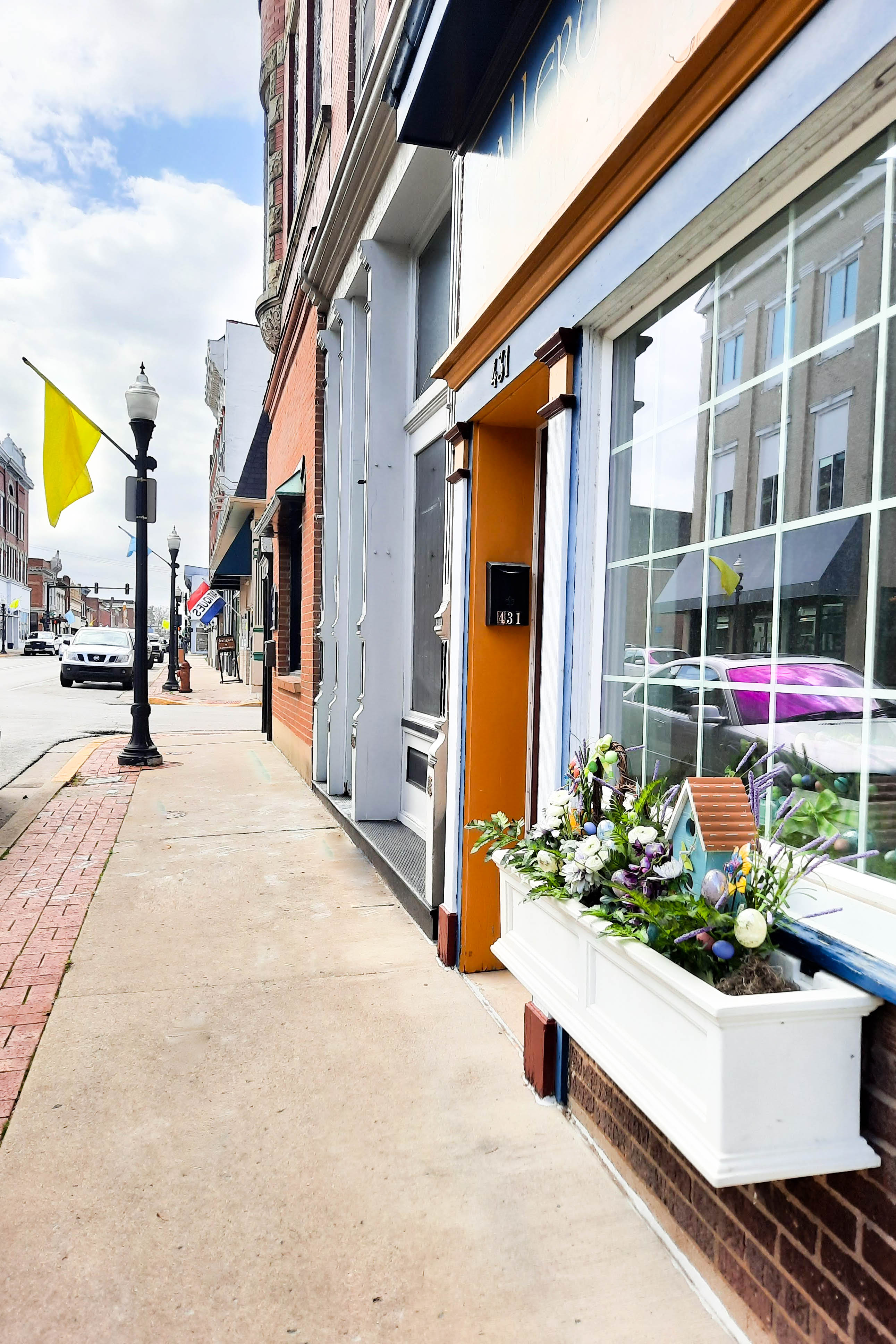 I hope you've enjoyed this installment of Kentucky Small Town Charm. Please leave us a comment to suggest your favorite Kentucky small town for a future feature!
Check out our recent articles about the real estate market in central Kentucky and let us help you find your next dream home!
*All activities and events are subject to cancelation or change