Small Town Charm: Harrodsburg, Kentucky
Posted by Abigail Stone on Saturday, February 27, 2021 at 2:30 PM
By Abigail Stone / February 27, 2021
Comment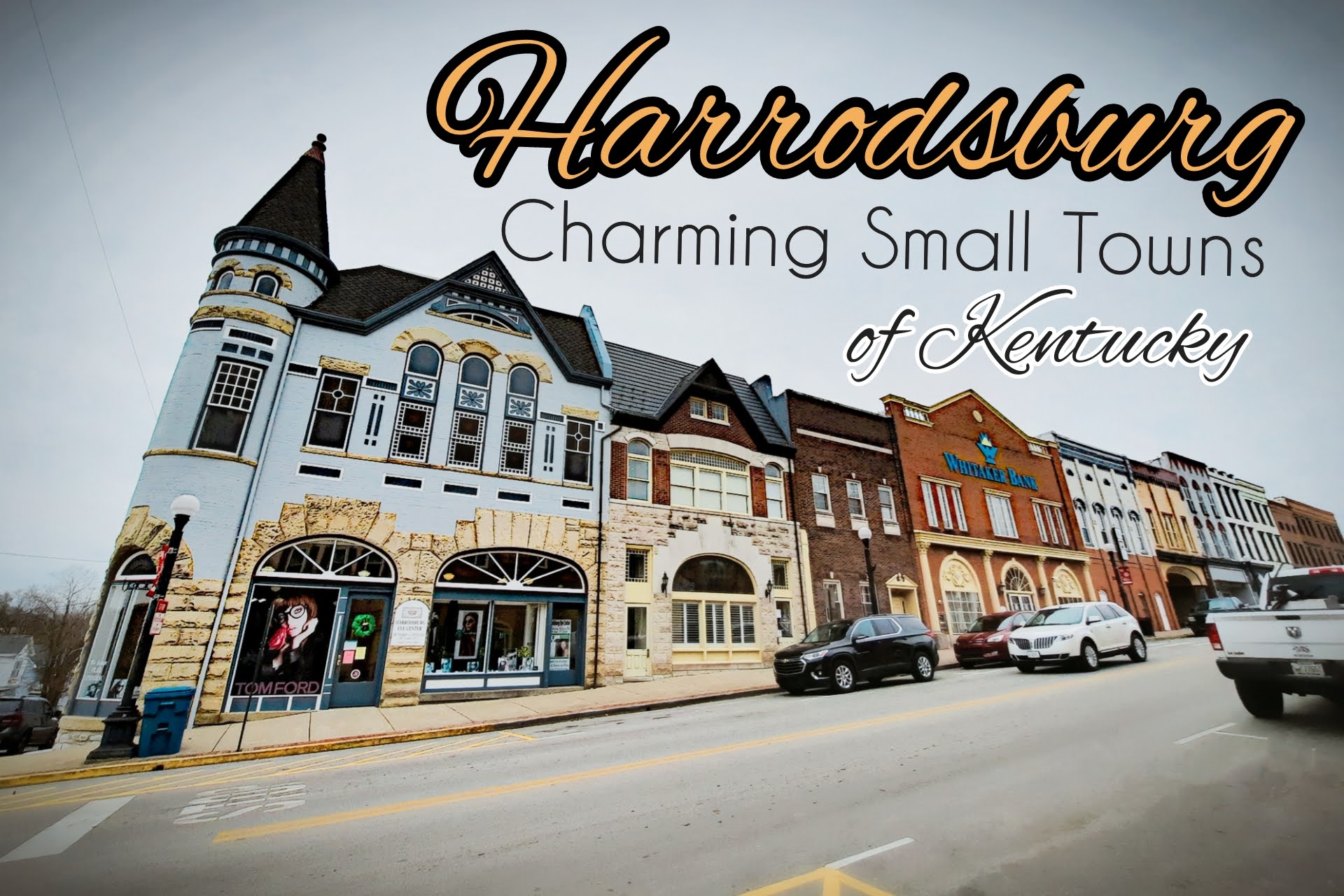 Harrodsburg was a "must feature" city in our Small Town Charm series (check out the Midway and Wilmore posts here!), with enthraling architecture and rich history. Whether you are simply enjoying lunch at a local cafe, or checking out the local offerings at the Pioneer Days Festival, this town will charm you.
Still hovering under that 10k mark, with a population of 8,418, Harrodsburg has the rich history and charm to demand recognition. This small town exudes an atmosphere of hospitality that keeps people coming back for festivals, dining, shopping, or historic excursions.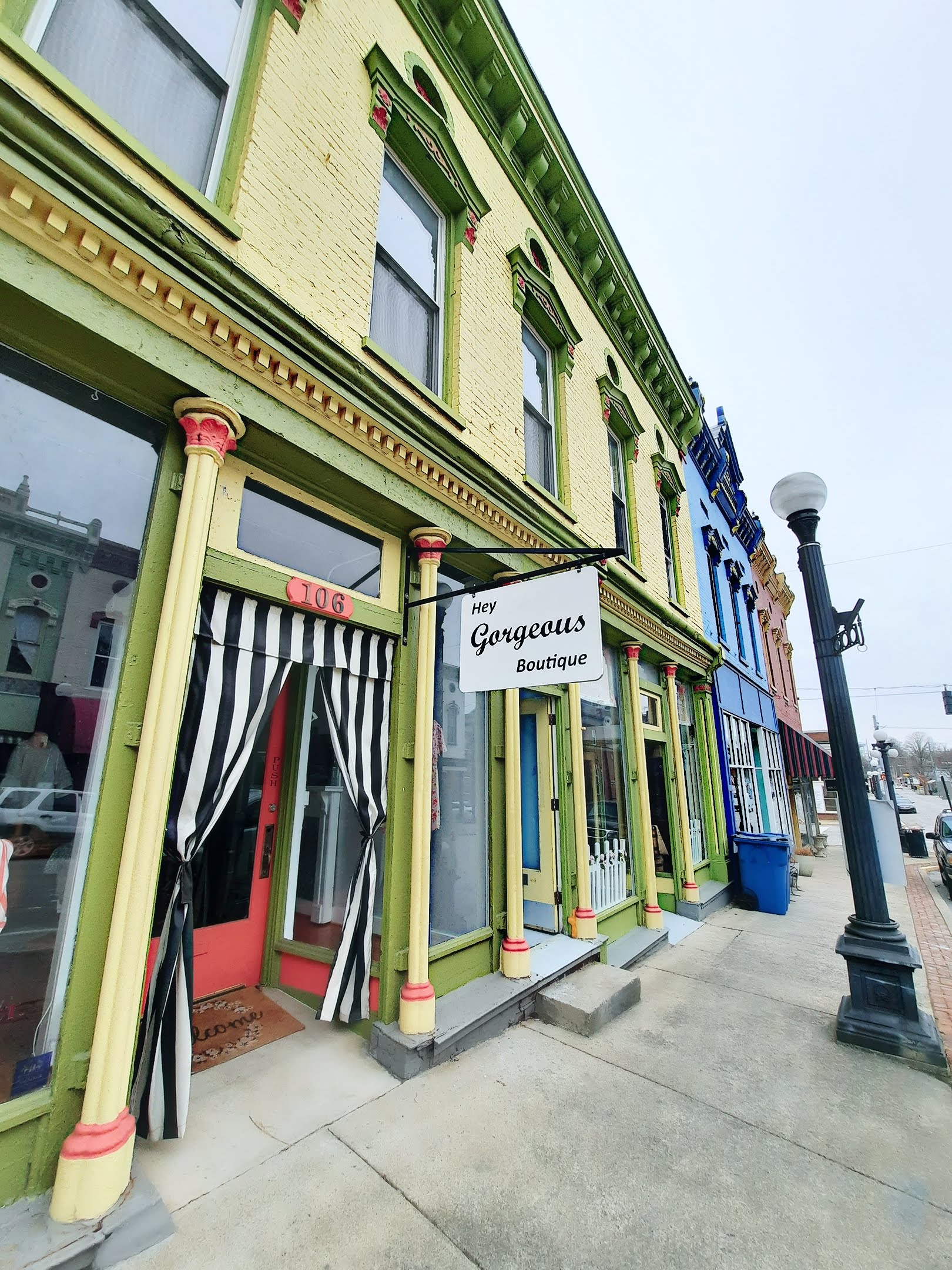 What's to Love:
Local Parks & Trails: Many people picnic and explore the grounds of the historic Old Fort Harrod state park while visiting, but if you're looking for a more traditional park for kids to play, stop by the Anderson Dean Community Park for playgrounds, walking trails, athletic fields, picnic areas, an aquatic center, and dog park!
Historic Sites: Fort Harrod State Park is the namesake of this town, rich in American history. Experience the old historic fort, including re-enactments, a museum, and picnic areas (tours available for a fee)*. The historic Shaker Village also draws tourists from all over to dine, tour, stay at the inn, or explore the expansive grounds.
Festivals: Pioneer Days is one of the most prominent local festivals, held on the state park grounds. Live music, local arts and crafts vendors, and food and drinks are offered. Harrodsburg also hosts an annual jazz festival and artisan expo every year.
Farmer's Market: The Mercer county farmers market is held on Saturdays in Harrodsburg. This is a great opportunity to experience the local produce and vendors of this beautiful region!
Local Shops: Harrodsburg has a variety of boutiques, antique stores, and flea markets, as well as mainstream shops and grocery. So, whether you're looking for a day of shopping fun, or just wanting to pick up the basics, you can find it locally.
Local Eats: You can find small cafes and fine dining in this restaurant, with everything in between. The quality of the options more than makes up for the limited number of restaurants. Some local favorites include the Ky Fudge Co and the Old Owl Tavern at Beaumont Inn.
Schools: Harrodsburg is part of the Mercer county school district, as well as home to the branch campus for Campbellsville University
Healthcare: Harrodsburg has local medical clinics, a local hospital, rehab centers, and an urgent treatment center. It's also just 32 miles away from larger research hospitals in Lexington.
Safety Rating: Areavibes.com gives Harrodsburg an A+ crime rating compared to the national averages! (always check local and state police websites for updated crime rates and information before purchasing a new home!)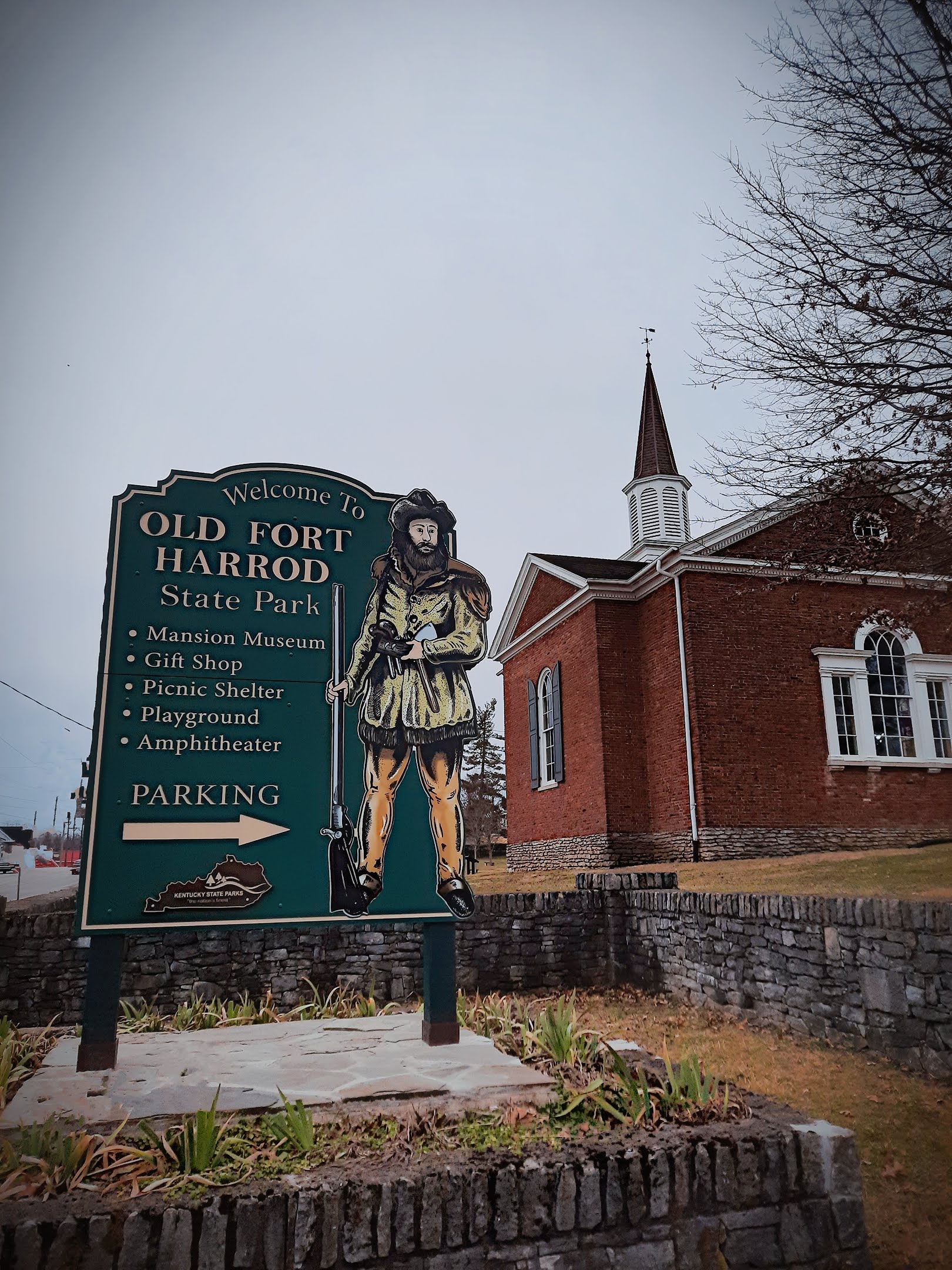 Homes for Sell in Harrodsburg
Average Home Cost: The average of homes sold in 2020 were approx 2,349 sq ft, selling for an average of $197,706
Number of Days on Market (DOM): the average home was only on the market for an average of 53 days in 2020!
________________________


Homes in Harrodsburg are limited in quantity and sell quickly- so make sure that you connect with one of our area specialists to help you find your next home!
_________________________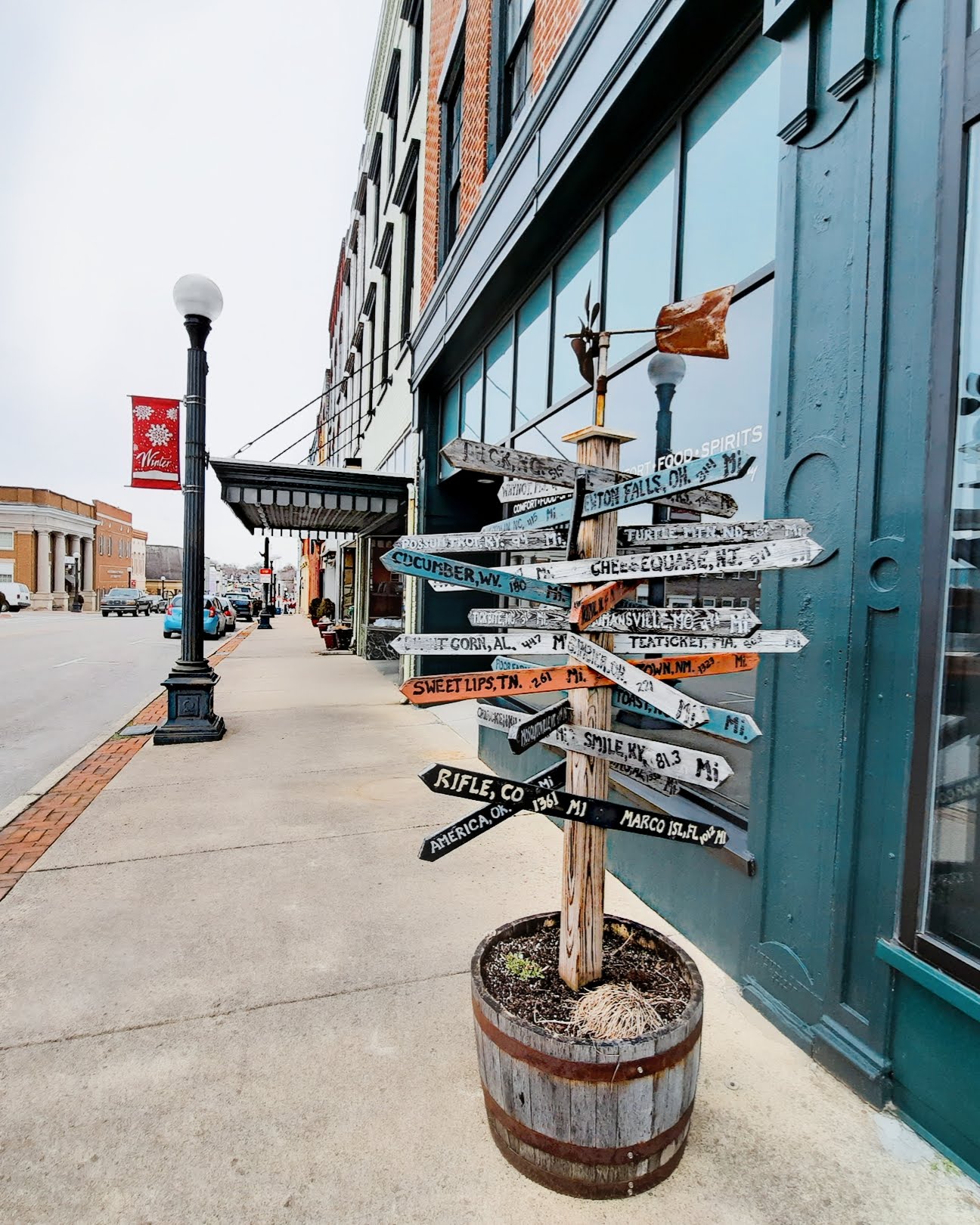 I hope you've enjoyed this installment of Kentucky Small Town Charm. Please leave us a comment to suggest your favorite Kentucky small town for a future feature!
*All activities and events are subject to cancelation or change