Moving to Lexington, KY? Here's 8 Things You Need to Know
Posted by Matthew Layton on Thursday, June 1, 2023 at 4:05:30 PM
By Matthew Layton / June 1, 2023
Comment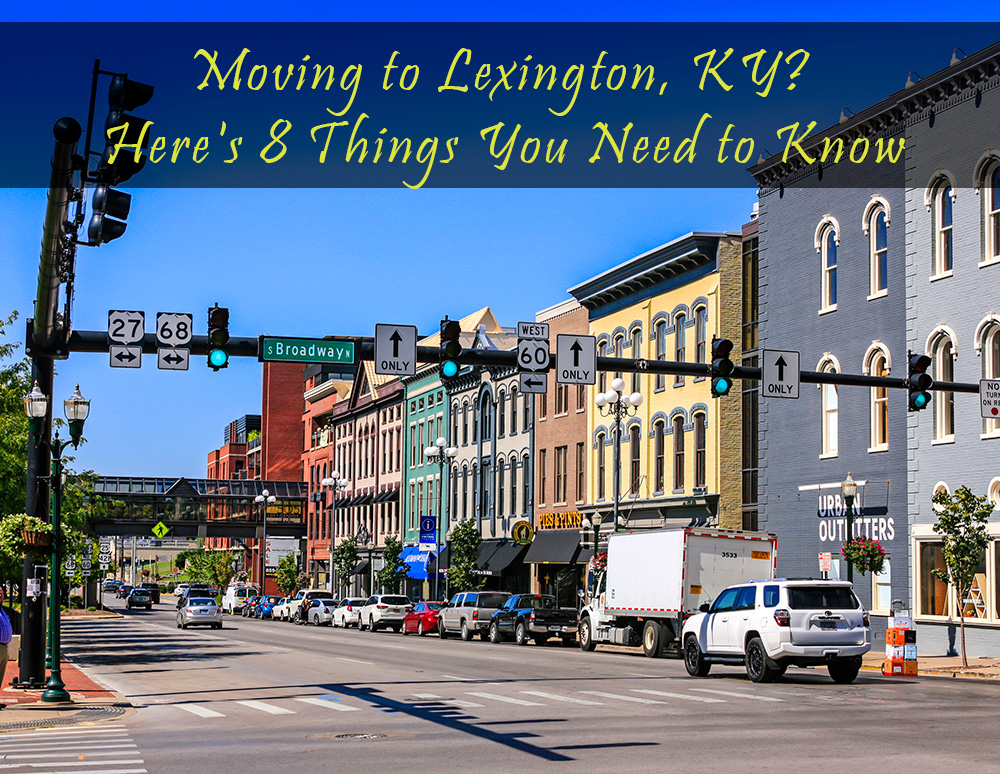 If you're planning to move to Lexington, KY, you're about to become a part of a community steeped in rich history, warm hospitality, and a vibrant cultural scene. Known as the "Horse Capital of the World", Lexington is a city where southern charm meets urban vitality. However, before you pack your bags, it's essential to gather some insights about the city to ensure a smooth transition. Here are some things you should know before moving to Lexington.
8 Things to Know About Moving to Lexington, KY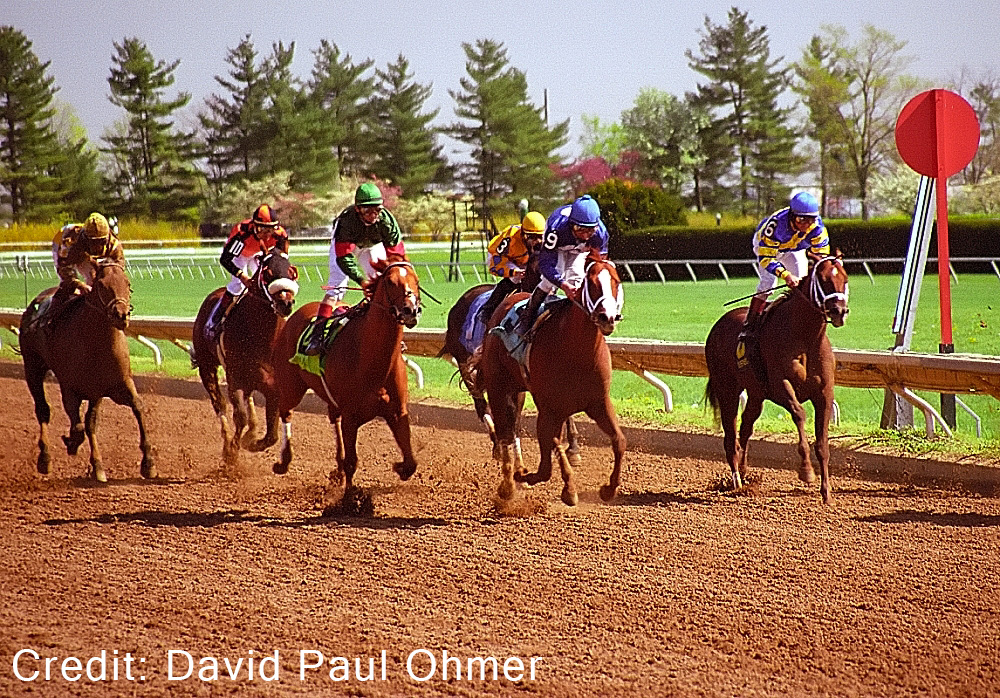 1) Horse Culture
Lexington's reputation as the Horse Capital of the World isn't just a catchy moniker. The city's landscape is dotted with stunning horse farms, and it's home to the renowned Keenleand Racecourse and Kentucky Horse Park. Whether you're a dedicated equestrian or a casual fan, you'll appreciate the horse racing events, equestrian competitions, and the overall equine culture in the city.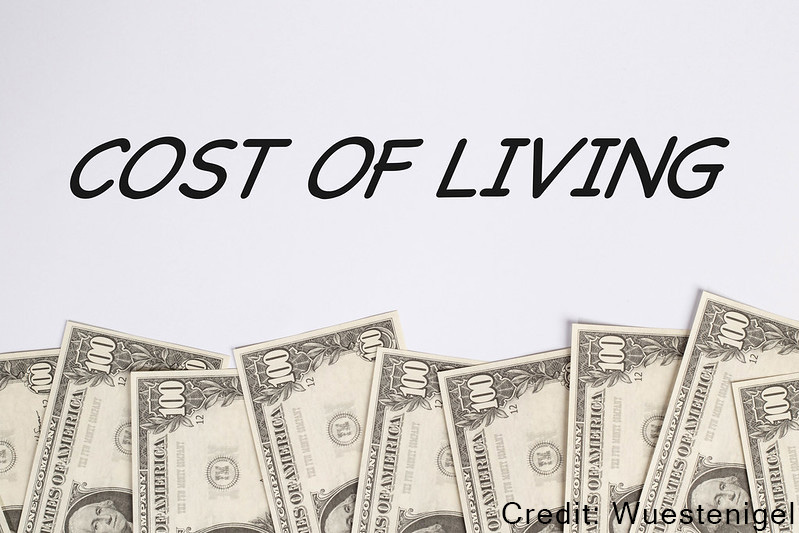 2) Cost of Living
The cost of living in Lexington is 6% lower than the national average, with housing being notably affordable (24% under national average!). This, combined with the high quality of life, makes Lexington an attractive place to live. Whether you're looking to rent or buy, you'll find a range of options, from downtown apartments to suburban houses.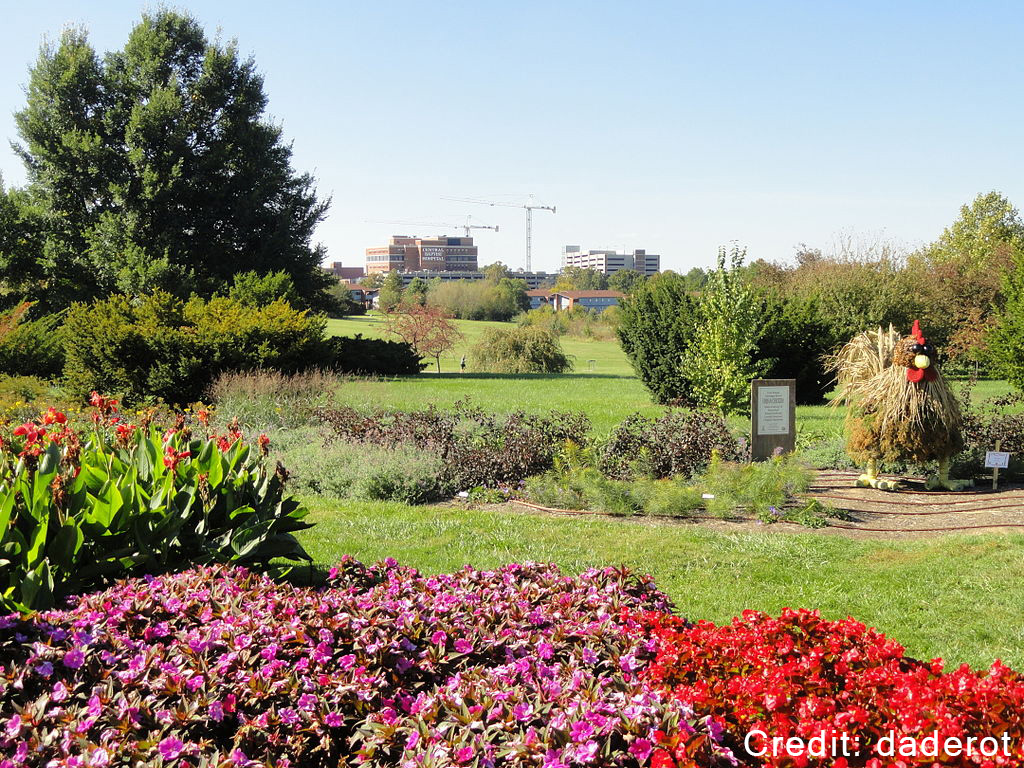 3) We have all kinds of outdoor activities through all four seasons
Lexington is a great place for nature lovers. The city is surrounded by beautiful countryside, and there are numerous parks for outdoor activities. The Raven Run Nature Sanctuary, the Arboretum State Botanical Garden of Kentucky, and the Lexington Cemetery, famous for its arboretum and bird sanctuary, are just a few spots you'll want to explore.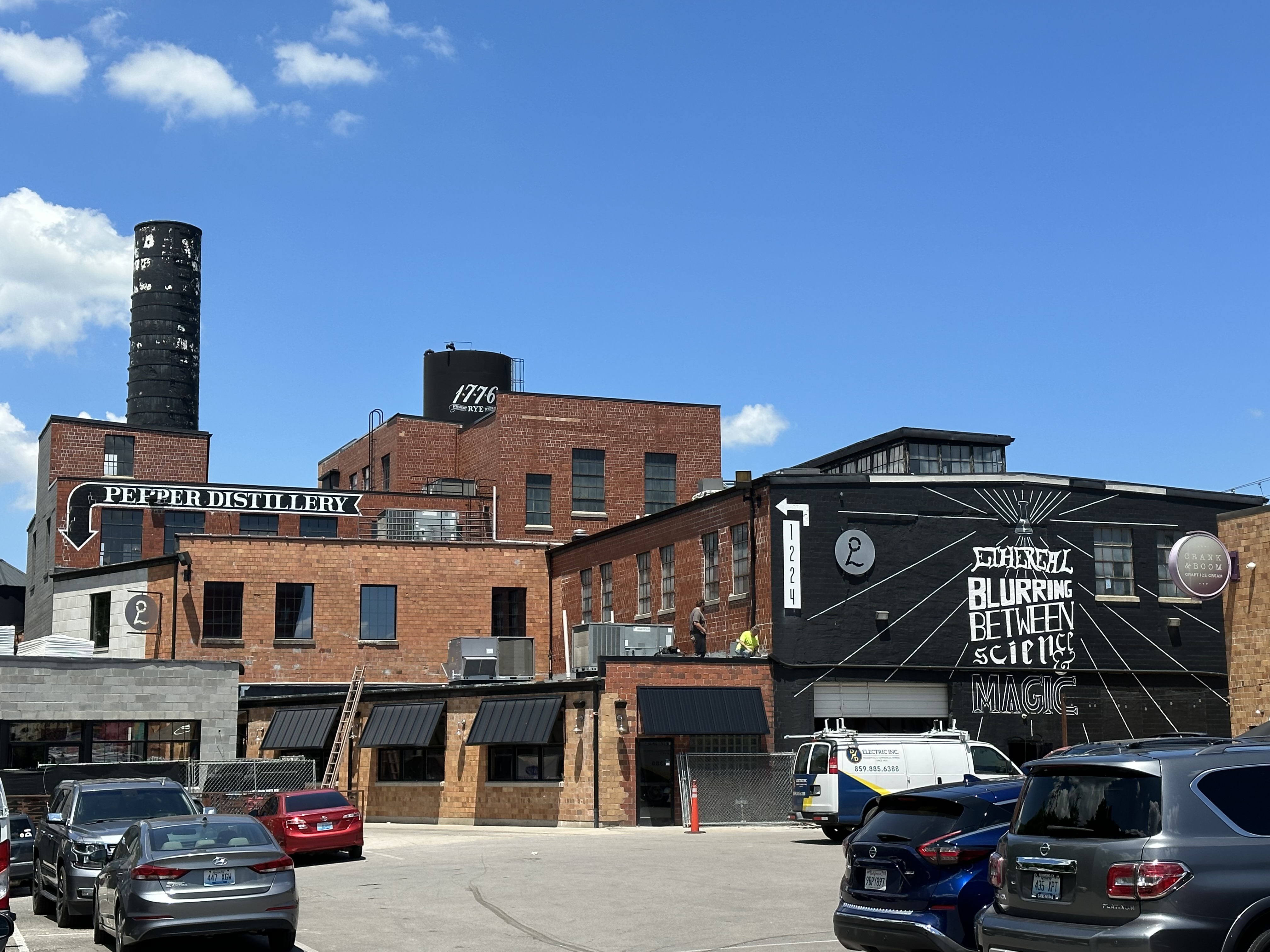 4) Great Cuisine and Bourbon
Prepare your taste buds for Lexington's thriving food and drink scene. The city is known for its bourbon, so a visit to one of the local distilleries is a must. Lexington's culinary scene is diverse, with southern comfort food, innovative farm-to-table restaurants, and everything in between. Also, don't forget to check out the city's food festivals, such as Bluegrass BBQ Fest and Lexington Burger Week.
5) A Taste of All Seasons
The climate in Lexington is humid subtropical, which means you can expect hot, humid summers and relatively mild winters. The city sees four distinct seasons, and yes, it does get a little snow in the winter!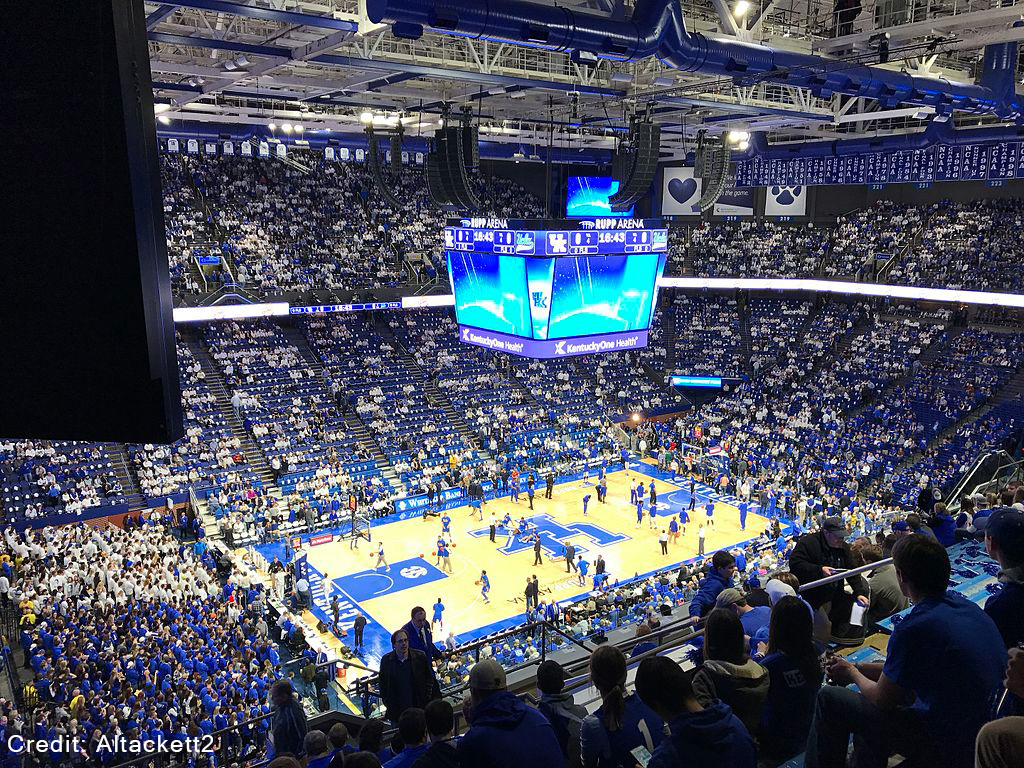 6) Sports Are Huge Here
Lexington is a big sports city, and basketball is a major love here, particularly college basketball. The University of Kentucky Wildcats are one of the most successful programs in college history with a passionate following, and game days bring a lively atmosphere to the city, especially downtown.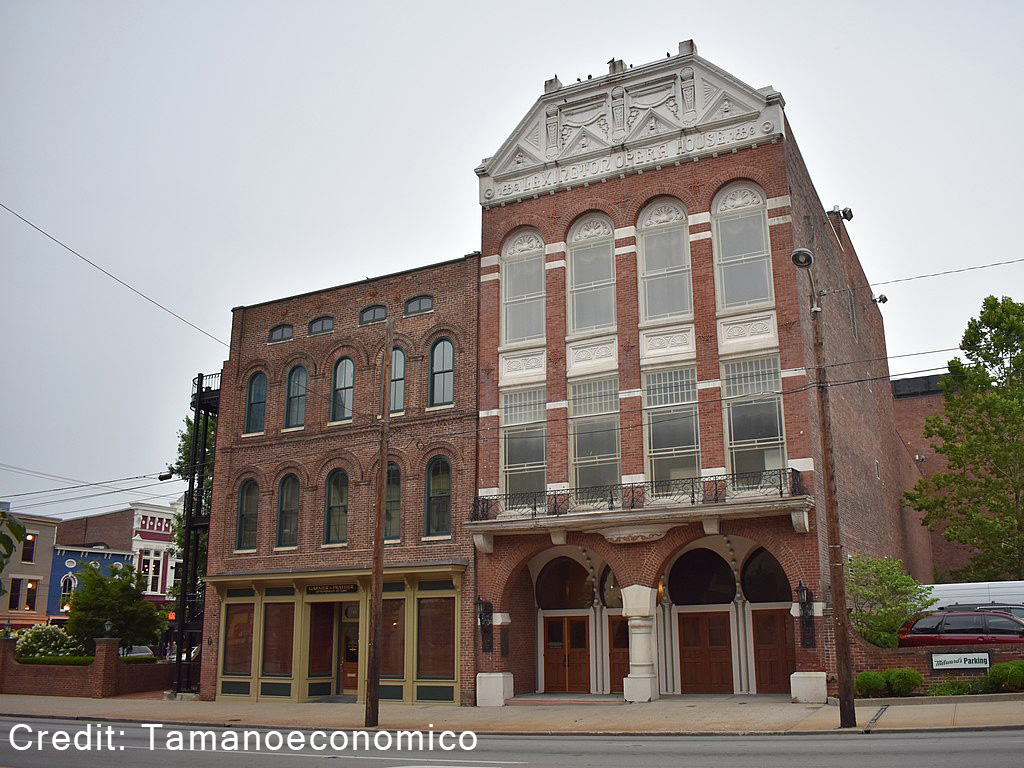 7) We Have a Great Arts Scene!
From art galleries to music festivals to historical museums, Lexington has a thriving arts and culture scene. Be sure to visit the Art Museum at the University of Kentucky and the Lexington Opera House.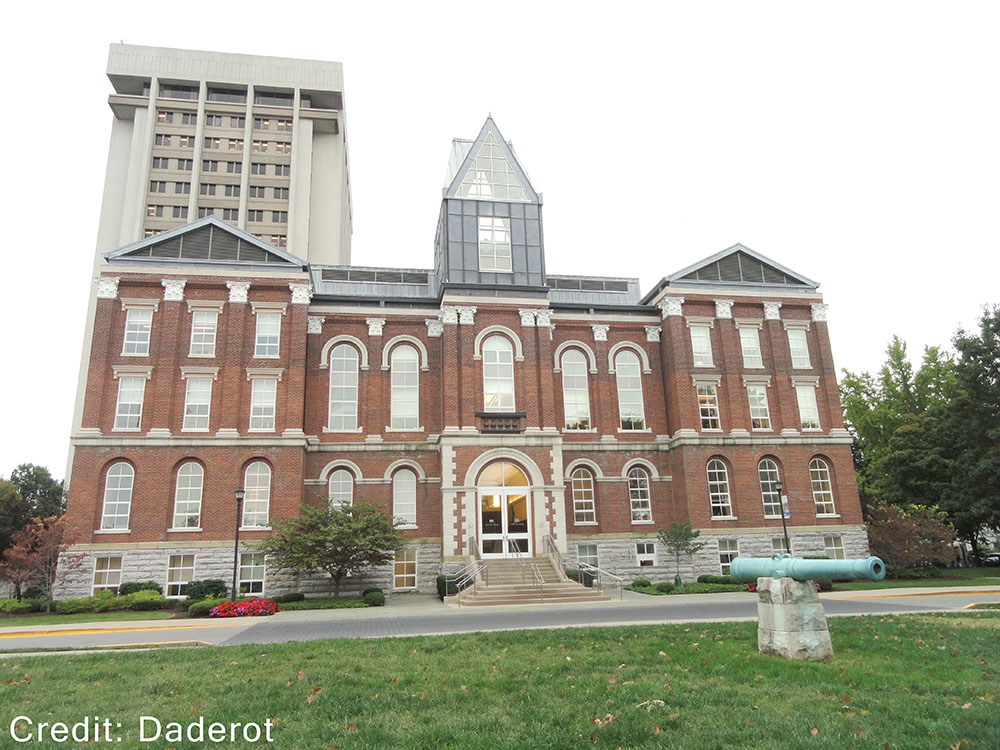 8) What About Lexington Schools?
If you have school-age children or if you're a student yourself, you'll be glad to know that Lexington has a strong education system. It's home to the University of Kentucky and Transylvania University, along with numerous reputable public and private schools. Lexington prides itself on its focus on education, with various opportunities for continuous learning.
In conclusion, Lexington, KY, is a city with a lot to offer, whether you're a fan of horse racing, nature, arts, or just a great quality of life. It's a city that warmly embraces newcomers and makes them feel right at home. If you're planning to make Lexington your new home, you're making a wonderful choice. Happy moving!