Explore Five of The Best Parks in Lexington, KY
Posted by Matthew Layton on Tuesday, July 11, 2023 at 12:01:31 PM
By Matthew Layton / July 11, 2023
Comment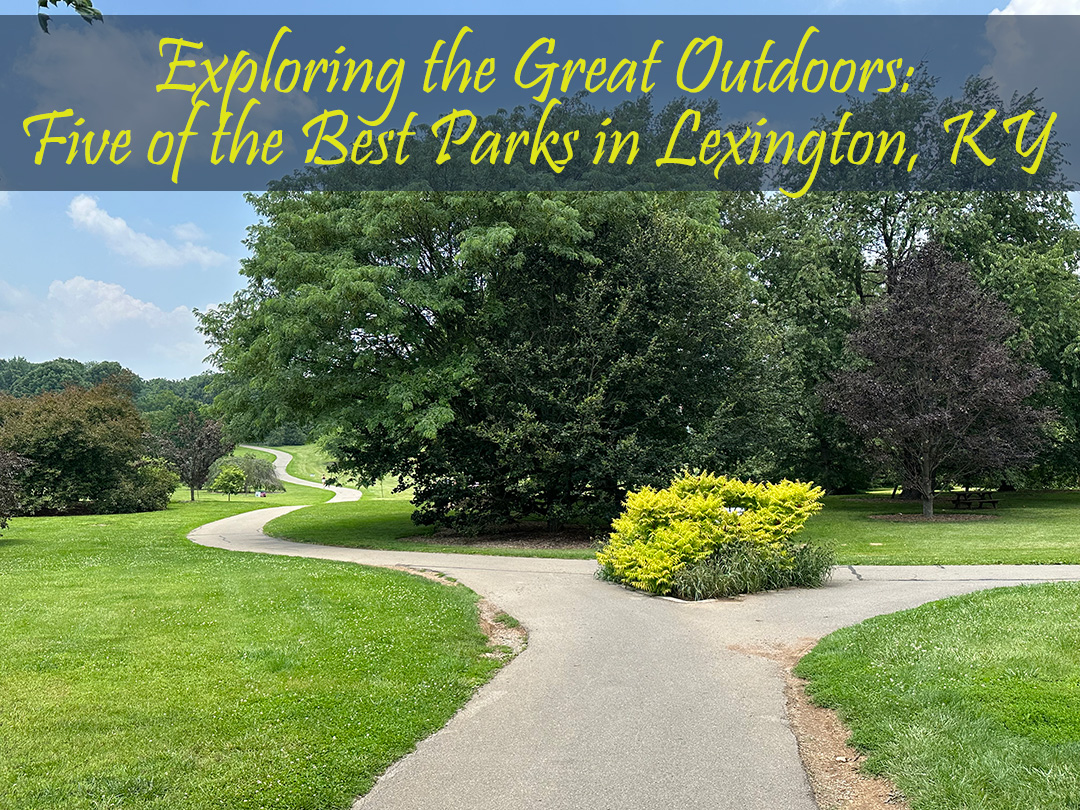 Lexington, Kentucky, is not only renowned for its horse farms and vibrant downtown, but also for its abundance of beautiful parks. These green spaces offer residents and visitors a tranquil retreat from the bustling city life, providing opportunities for outdoor activities, relaxation, and family fun. We'll explore the five of the best parks in Lexington, KY, where you can immerse yourself in nature's beauty and create lasting memories.
Exploring The Great Outdoors: Five of The Best Parks in Lexington, KY
1) The Arboretum, State Botanical Garden of Kentucky

Topping our list is The Arboretum, a 100-acre masterpiece often referred to as "Lexington's Living Garden" and a natural paradise for both plant lovers and those seeking a peaceful walk. Located on the University of Kentucky campus, this park features diverse collections of trees, plants, and flowers from around the world. Stroll along winding paths, enjoy the fragrance of blooming flowers, or have a picnic in the lush surroundings. Don't miss the Children's Garden, a delightful space designed for the little ones to explore and learn about nature.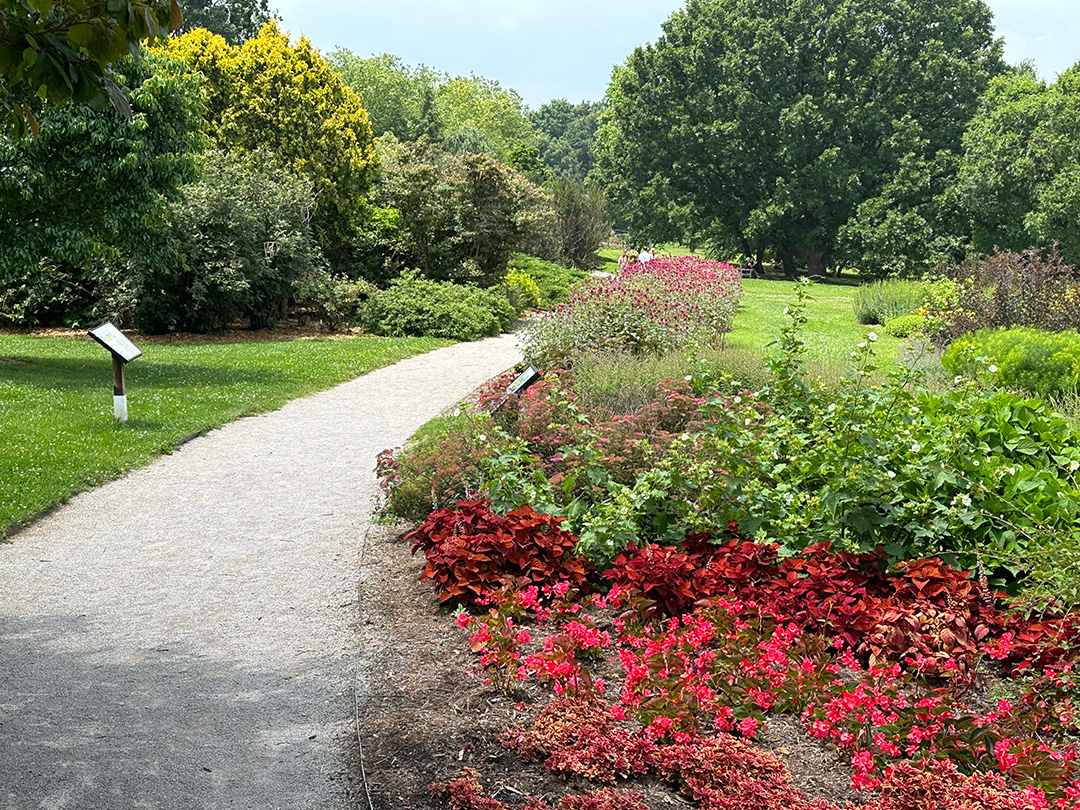 2) Masterson Station Park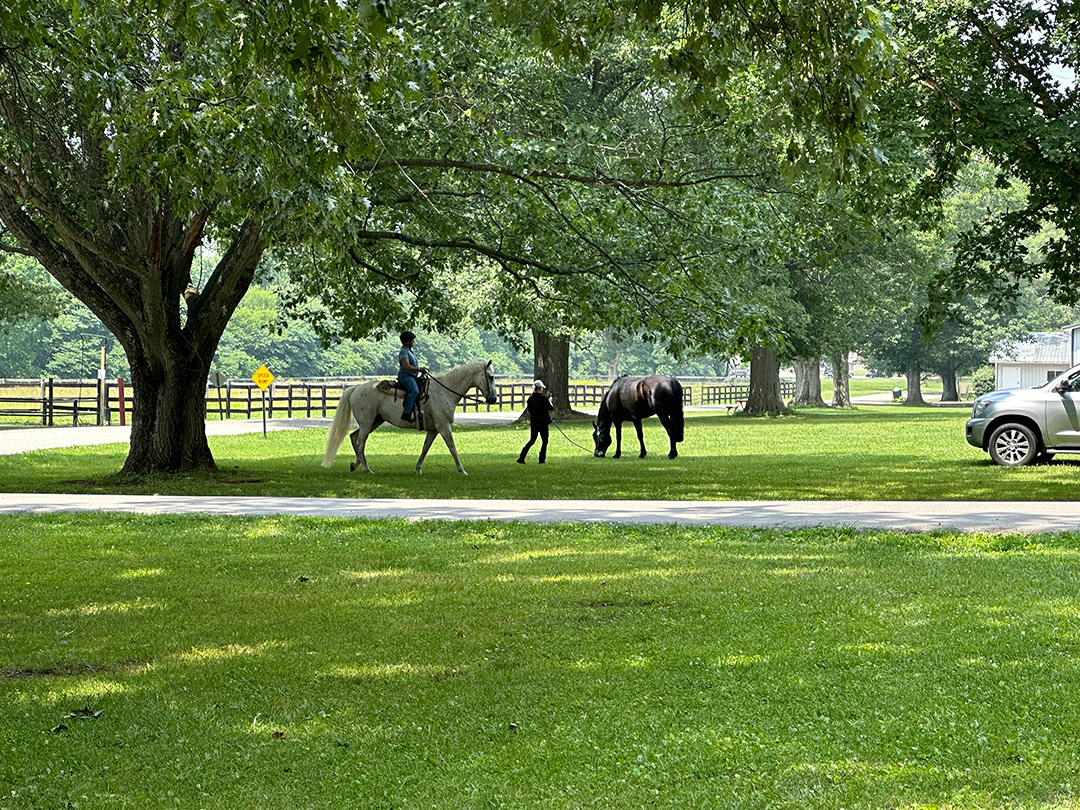 The largest park in Lexington, Masterson Station Park, offers a plethora of recreational activities across its expansive 600 acres. From hiking trails and wide-open fields to picnic shelters and a unique dog park, this space has something for everyone. It's also home to an equestrian facility, aligning with Lexington's rich horse culture, and offers a variety of programs and events throughout the year.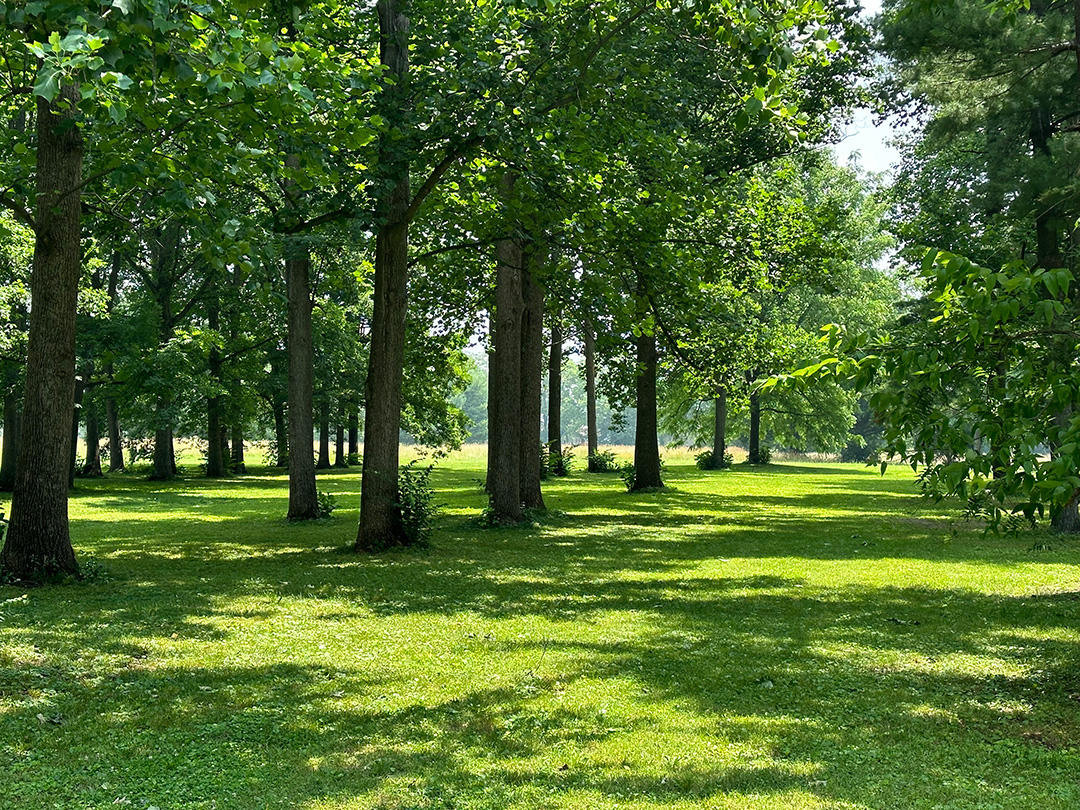 3) Jacobson Park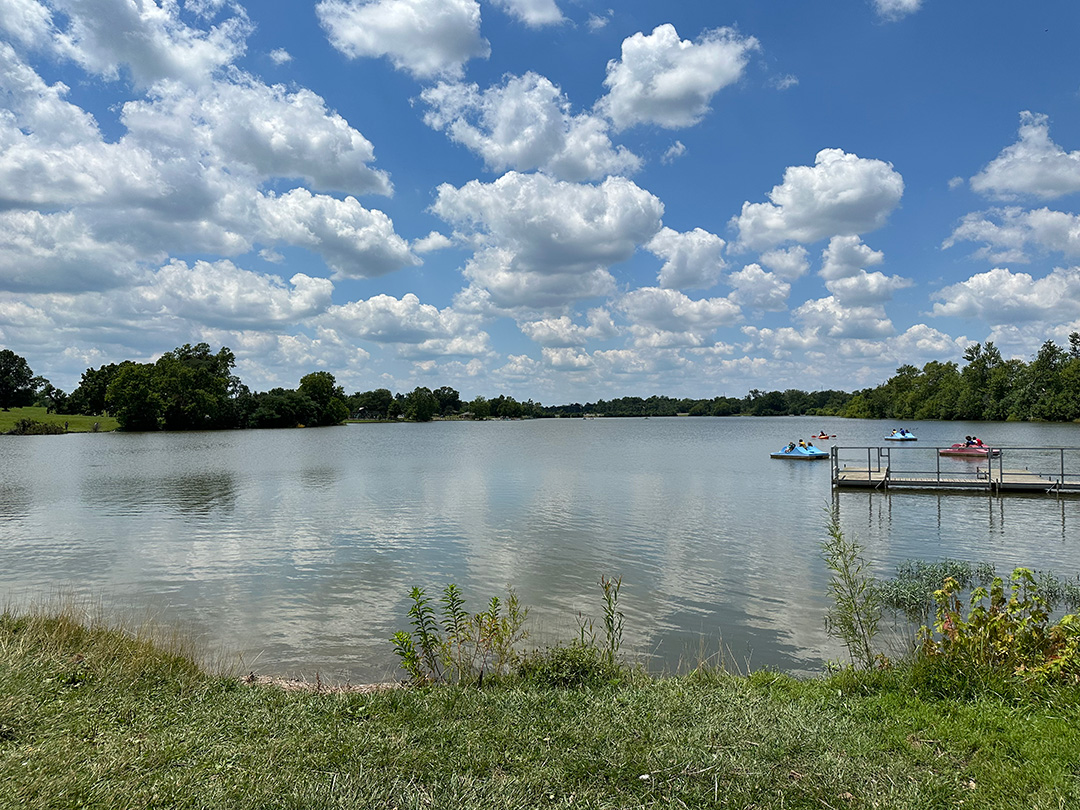 Nestled in southeast Lexington, Jacobson Park is a family-friendly destination that offers a wide array of recreational activities. The park's centerpiece is a serene 46-acre lake, perfect for boating and fishing enthusiasts. You can rent paddleboats or take a leisurely stroll around the paved walking path encircling the lake. Children will delight in the playgrounds, sprayground, and the opportunity to meet farm animals at the mini petting zoo. Jacobson Park also hosts numerous events and concerts throughout the year, ensuring there's always something exciting happening.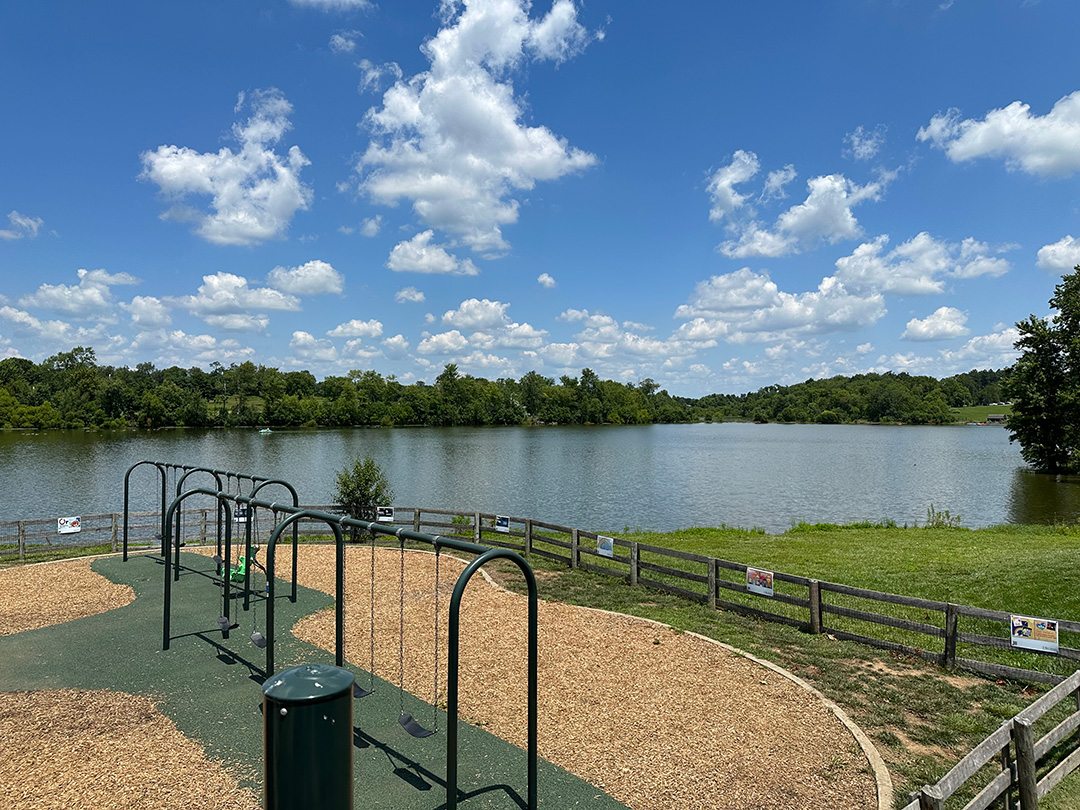 4) Shillito Park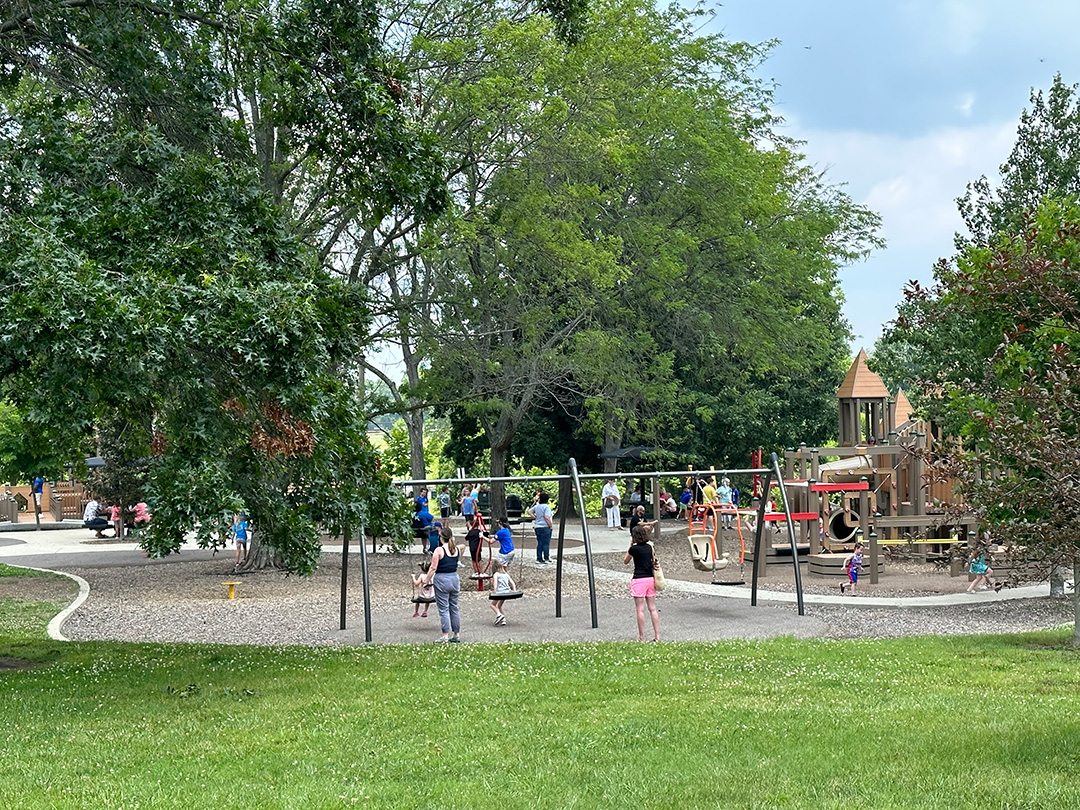 Ideal for family outings, Shillito Park offers an extensive playground, picnic shelters, walking trails, and sports fields. The park also houses a community pool and an impressive frisbee golf course. With such an array of options, Shillito Park provides an excellent setting for family fun and athletic activities.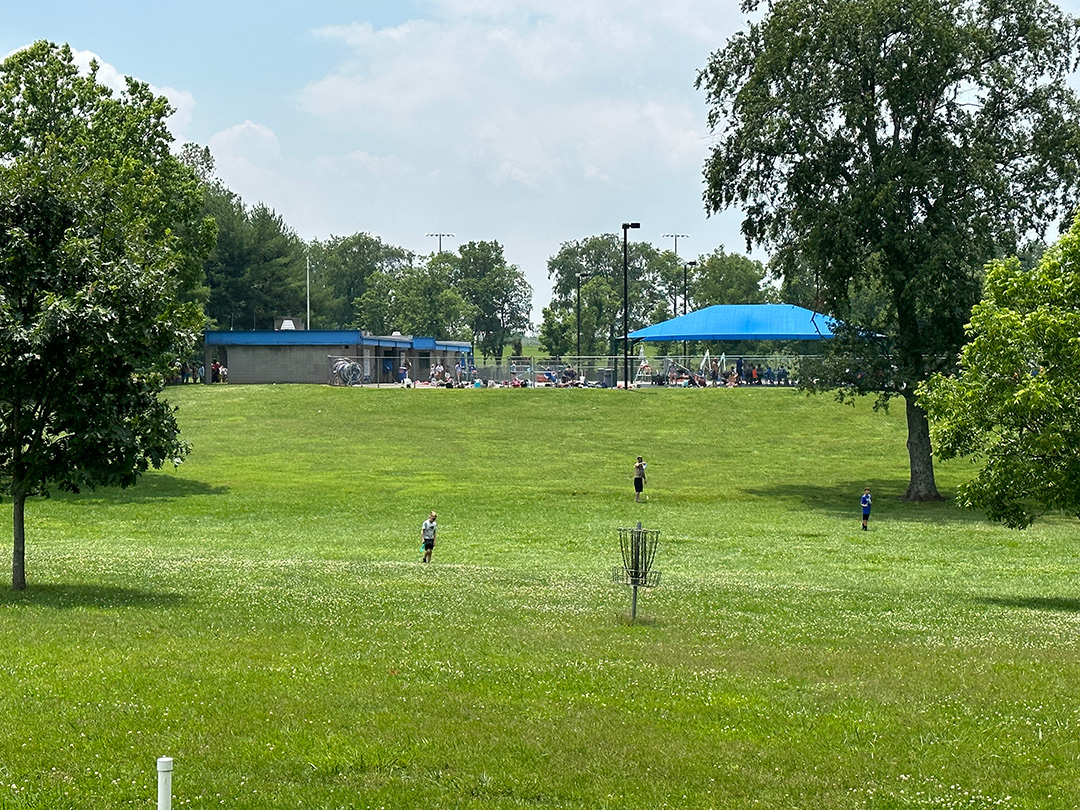 5) Veterans Park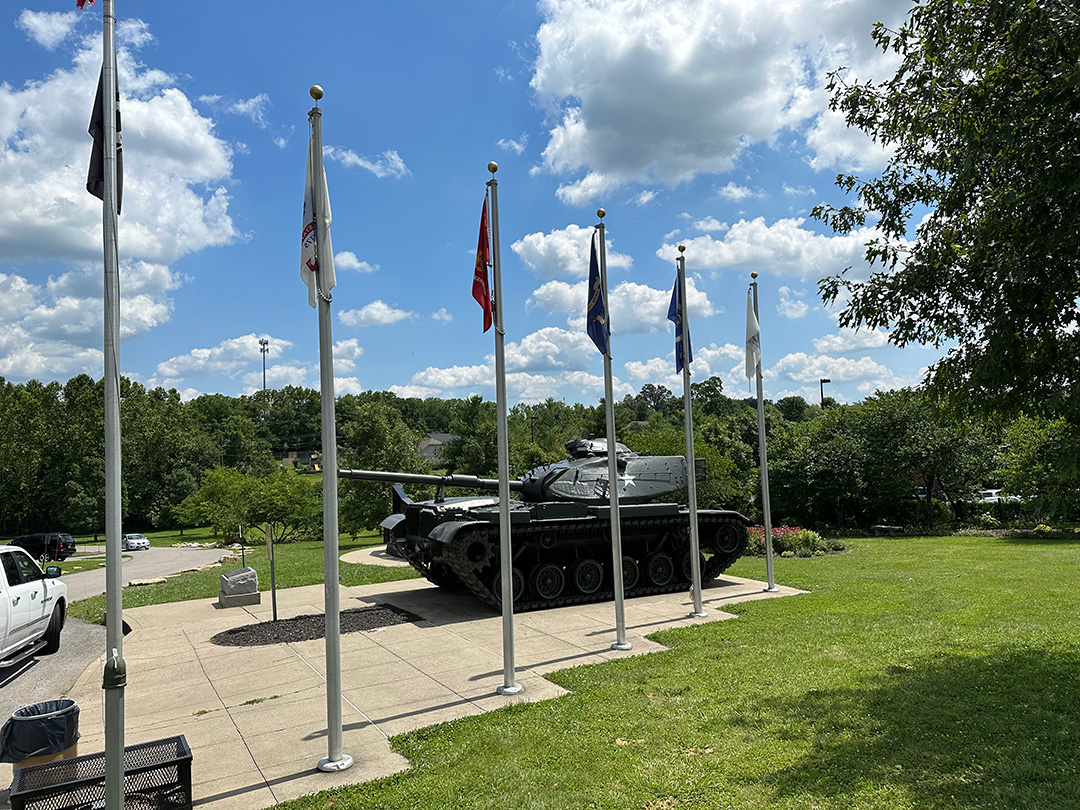 Located in the southern part of Lexington, Veterans Park is a sprawling 409-acre park that offers a wide range of recreational activities for all ages. The park is a tribute to the brave men and women who have served in the armed forces and provides a serene setting to honor their sacrifices. Explore the walking trails that wind through the picturesque landscape, or enjoy a family picnic in one of the shaded picnic areas. Veterans Park features sports fields, playgrounds, and a large lake where you can fish or rent paddleboats. With its beautiful scenery and diverse amenities, Veterans Park is a beloved destination for outdoor enthusiasts and a place where families can create lasting memories.
These parks symbolize Lexington's commitment to preserving its natural landscapes and fostering community bonding. Whether you're a seasoned hiker, a casual walker, a sports enthusiast, or just looking to relax in a peaceful setting, Lexington's parks provide an outdoor experience for everyone. So lace up your sneakers, pack a picnic, and prepare to explore the best of Lexington's great outdoors. It's time to make some unforgettable memories in the Bluegrass State!