A Hidden Oasis in the Heart of Lexington: McConnell Springs
Posted by Matthew Layton on Friday, July 14, 2023 at 3:04:31 PM
By Matthew Layton / July 14, 2023
Comment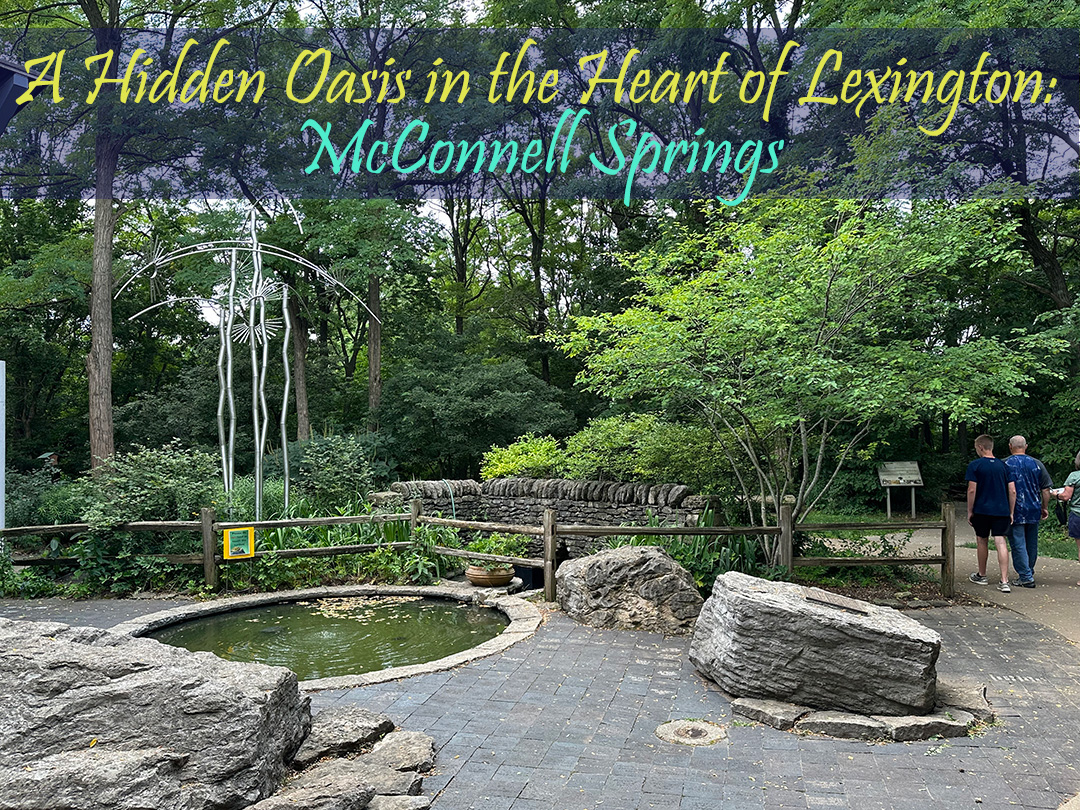 Nestled amidst the hustle and bustle of the old Distillery District near downtown Lexington, Kentucky, lies a hidden gem that offers a peaceful escape into natural beauty. McConnell Springs, a serene and enchanting nature preserve, holds a significant place in Lexington's history and provides a haven for outdoor enthusiasts, nature lovers, and history buffs alike. Join us on a journey as we explore the wonders of McConnell Springs and discover why it's a must-visit destination in the heart of the Bluegrass State.
A Hidden Oasis in the Heart of Lexington: McConnell Springs
1.) A Historical Sanctuary

McConnell Springs boasts a rich historical significance. This pristine 26-acre park is the site where early settlers, led by William McConnell, first established a fortified settlement in 1775. Today, visitors can step back in time and explore the recreated pioneer cabin, witness a working blacksmith shop, and discover remnants of the past while wandering along the walking trails.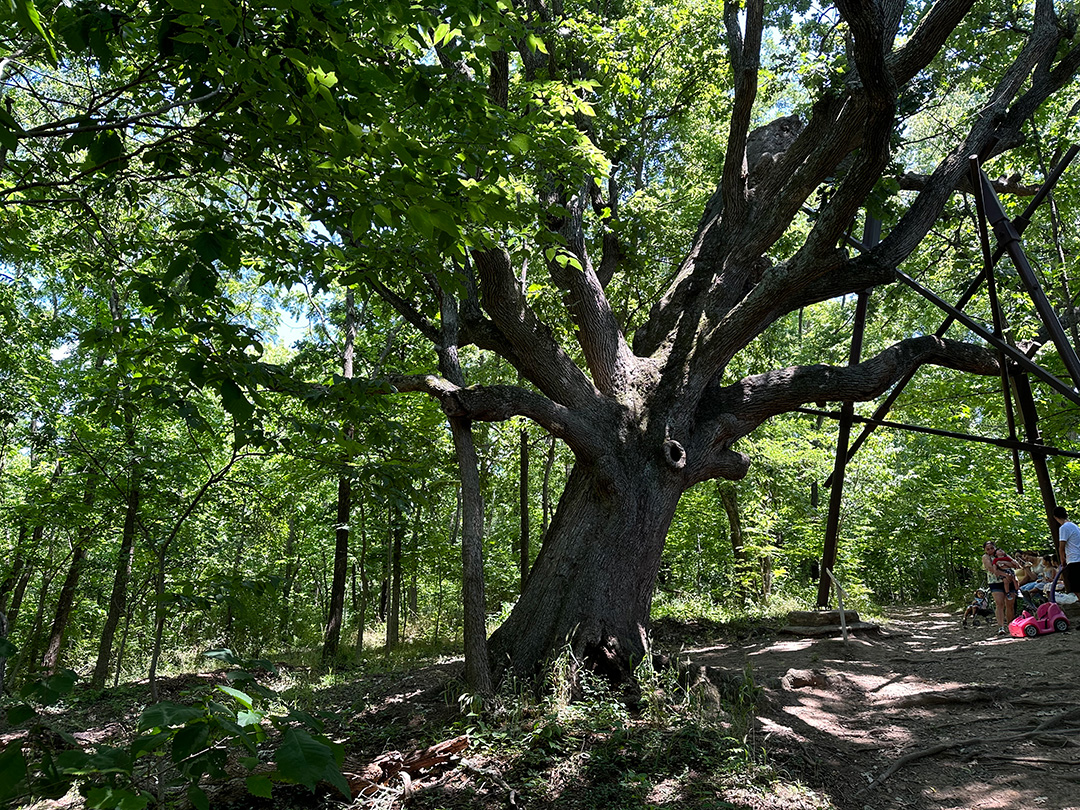 2.) Natural Splendor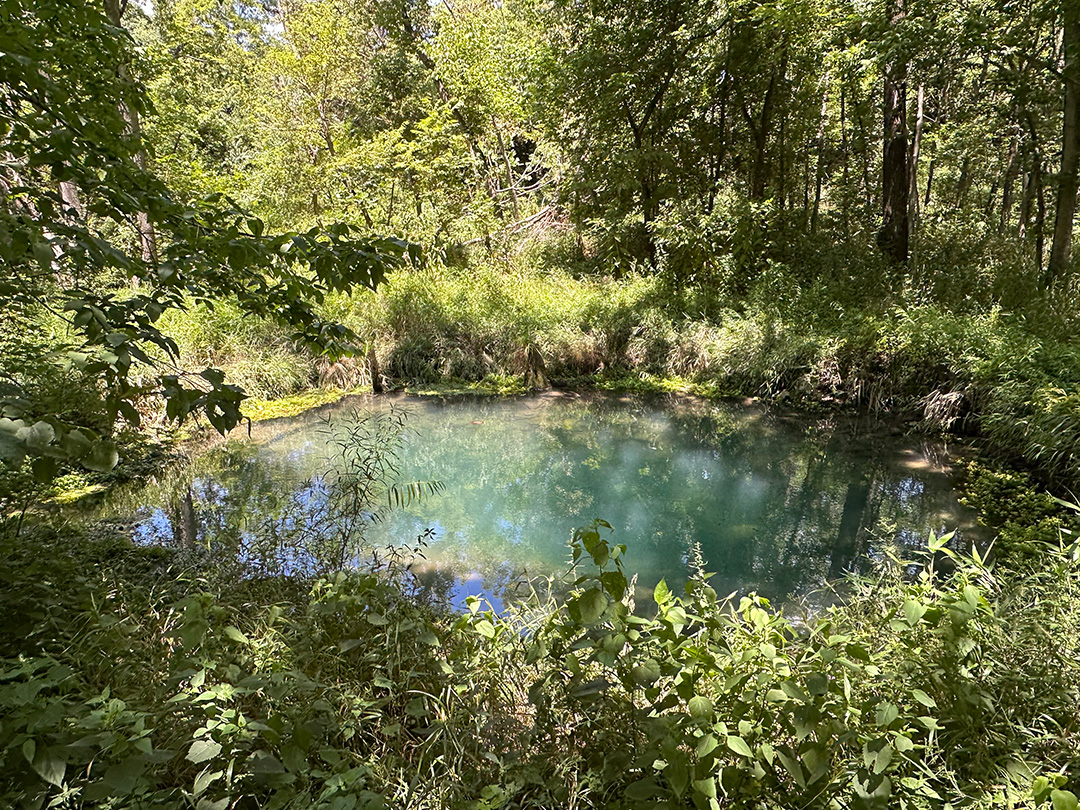 Embodying the essence of Kentucky's picturesque landscapes, McConnell Springs offers visitors a tranquil respite from city life. The park features well-maintained trails that wind through lush meadows, wooded areas, and along the banks of scenic streams. Some highlights include the gorgeous Blue Hole, the 250+ year old Bur Oak, and the Final Sink. Whether you're an avid hiker, a birdwatching enthusiast, or simply seeking a serene spot for a leisurely stroll, McConnell Springs has something to offer everyone.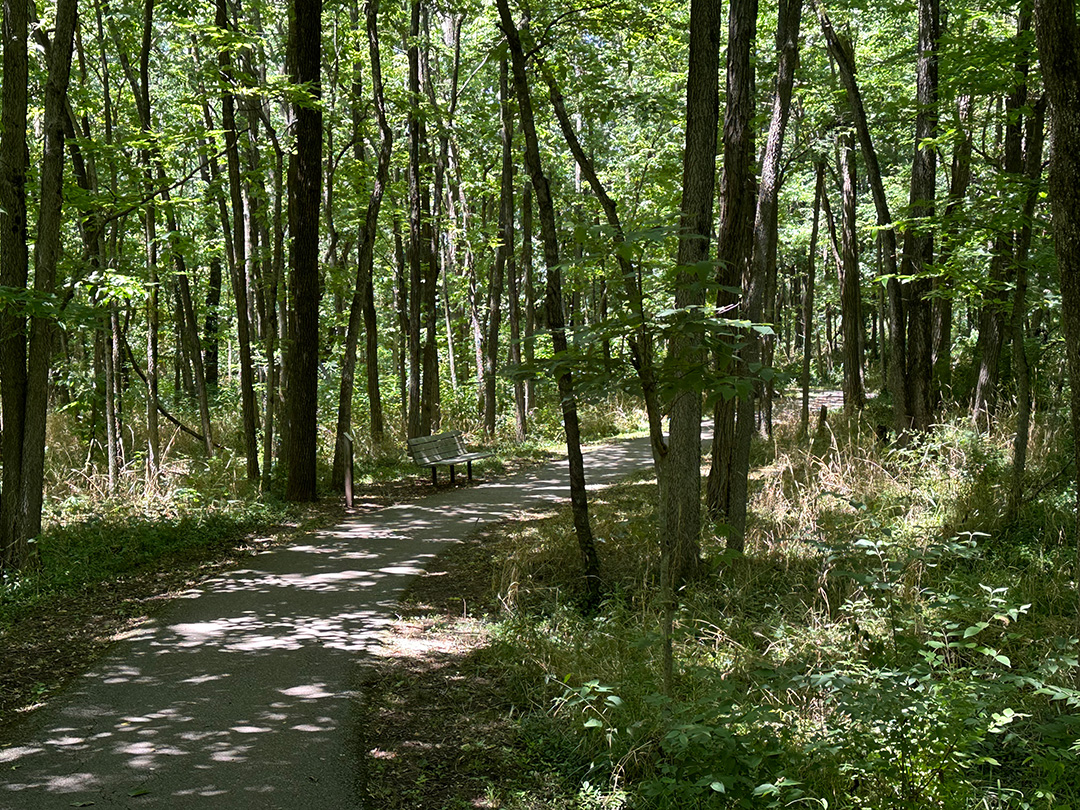 3.) Ecological Diversity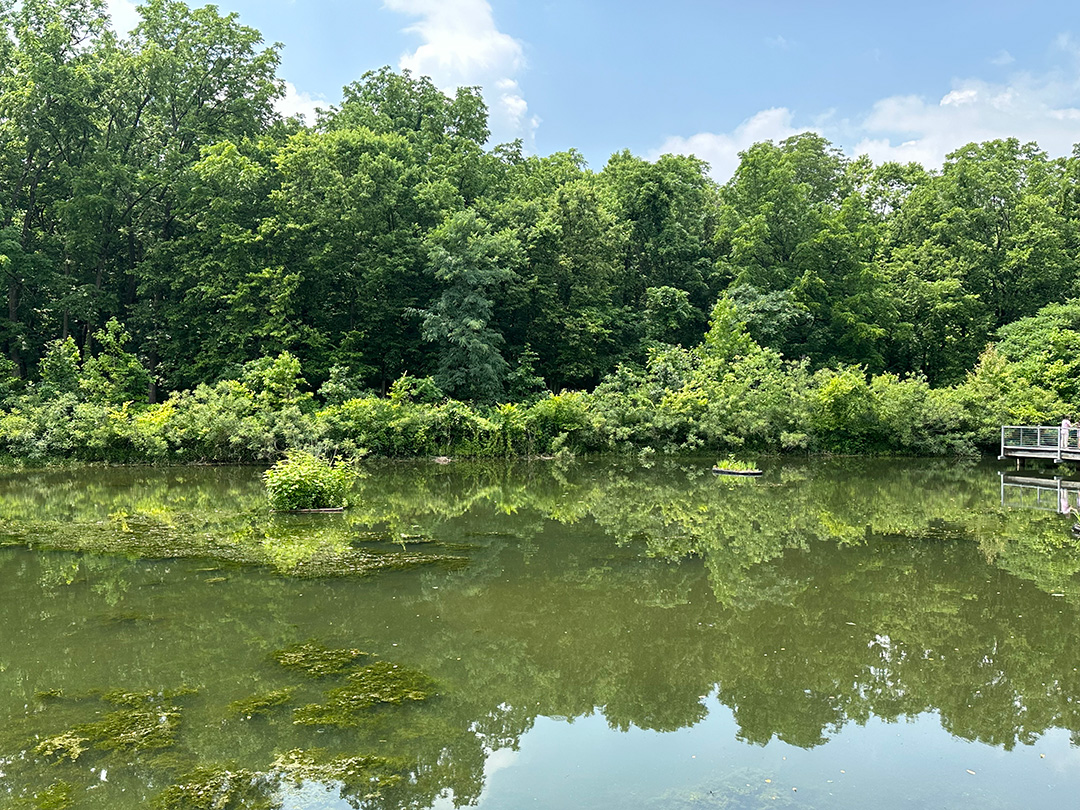 McConnell Springs boasts a diverse range of plant and animal species, creating an ecological haven within the city. As you explore the park's trails, keep an eye out for wildflowers in bloom, admire the towering trees, and listen to the melodic songs of the resident birds. The park's natural spring, which once served as a vital water source for early settlers, still flows today, providing a refreshing sight and attracting various wildlife.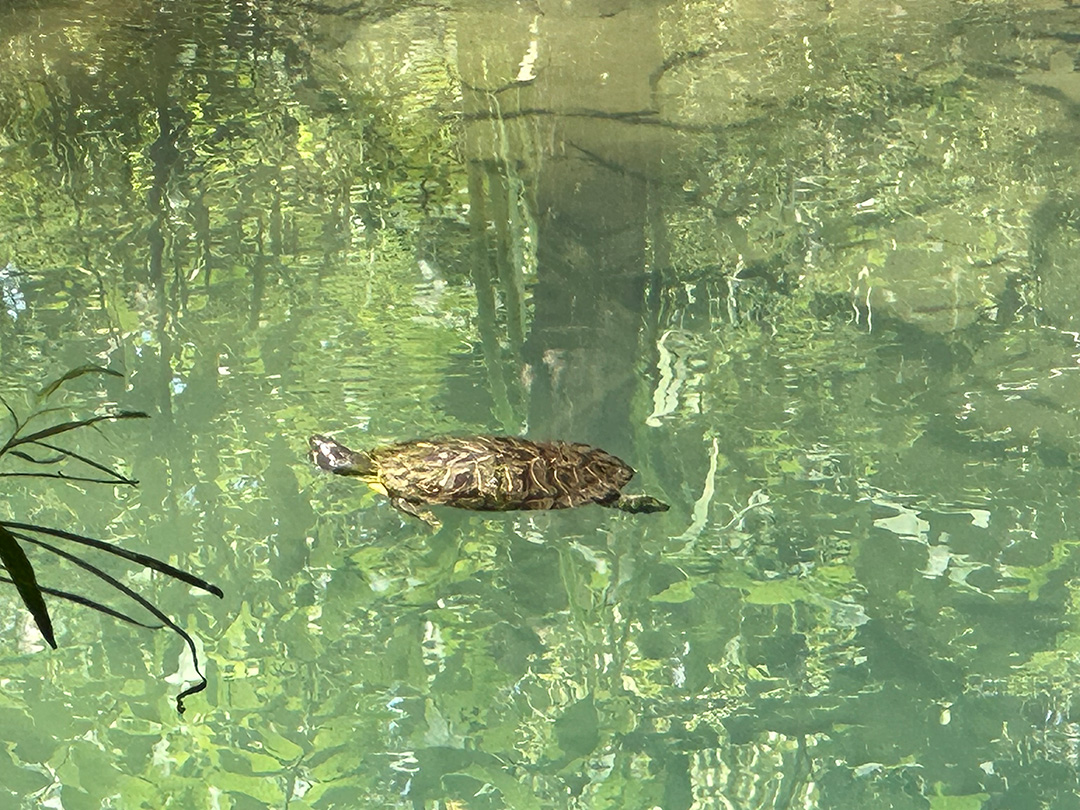 4.) Educational Opportunities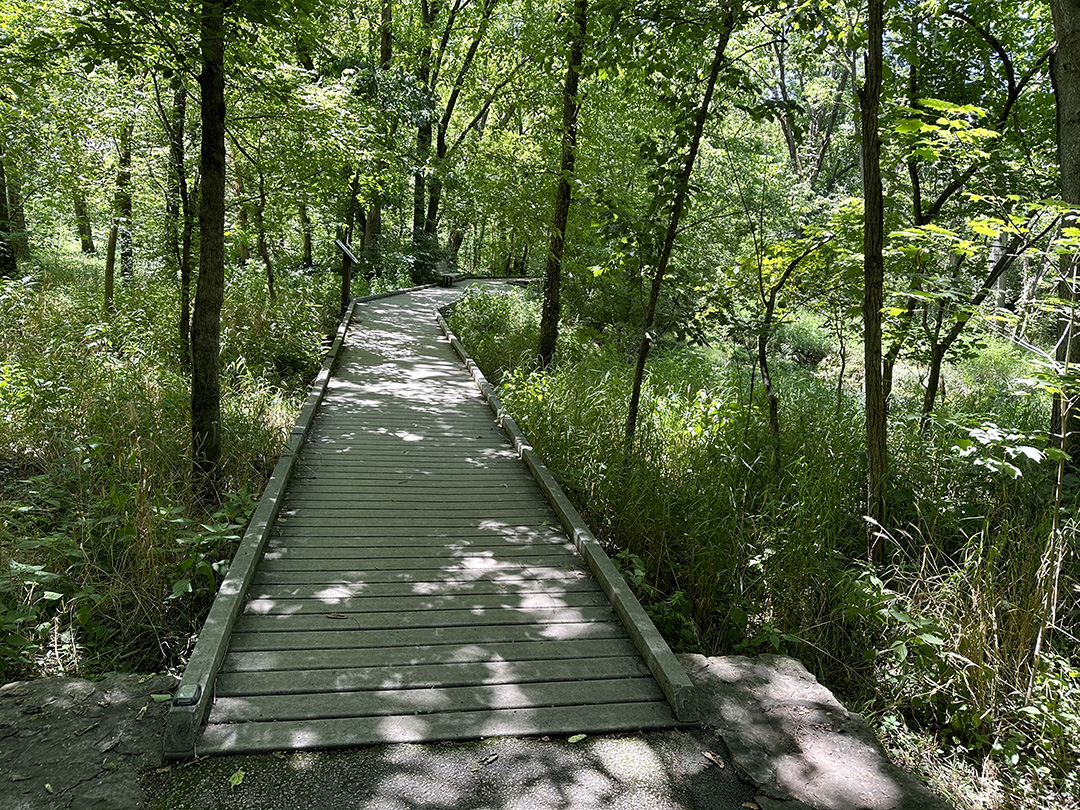 Beyond its natural beauty, McConnell Springs offers a range of educational opportunities for visitors of all ages. The park hosts workshops, guided tours, and educational programs that delve into the region's history, geology, and ecology. These engaging experiences allow visitors to gain a deeper understanding of Lexington's past and the importance of preserving its natural resources.
5.) Community Engagement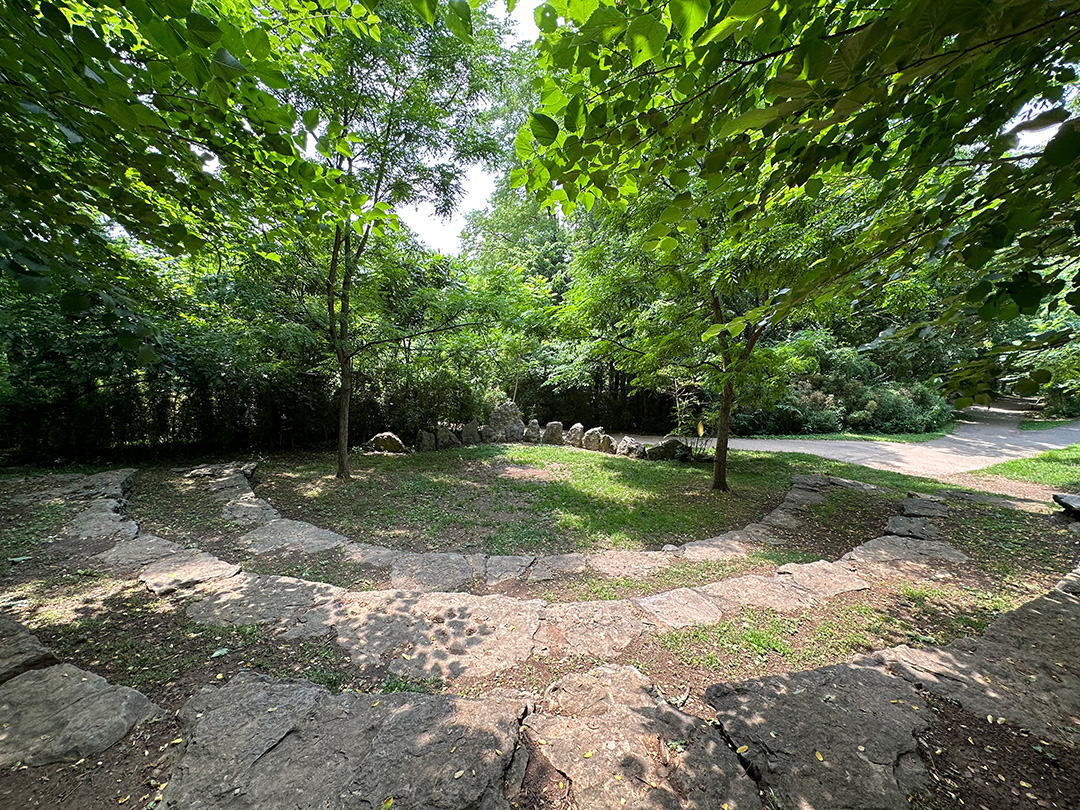 McConnell Springs serves as a gathering place for the community, hosting a variety of events throughout the year. From outdoor concerts and art exhibitions to nature walks and festivals, there's always something happening at McConnell Springs. It's a place where people come together to celebrate, connect, and appreciate the beauty of nature.
McConnell Springs is more than just a nature preserve; it's a place where history, nature, and community converge. Whether you're seeking a peaceful retreat, an educational experience, or an opportunity to connect with nature, McConnell Springs in Lexington, KY, is an idyllic destination that won't disappoint. Plan a visit to this hidden oasis and immerse yourself in the enchanting beauty and rich history that makes McConnell Springs a true gem of the Bluegrass State.