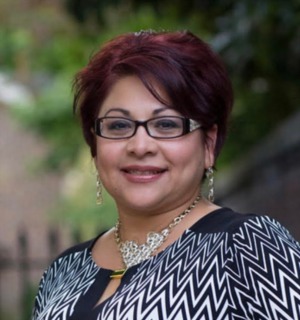 Priscila began her Real Estate career in 2005 built on 3 principles: trust, integrity and performance. She strives to provide exceptional service to all her clients, working continually to meet and exceed her buyers' and sellers' expectations.
Priscila is fluent in Spanish!
Habló Español! Llámame para obtener información sobre la compra o venta de tu casa.